George Osborne delivers Autumn Statement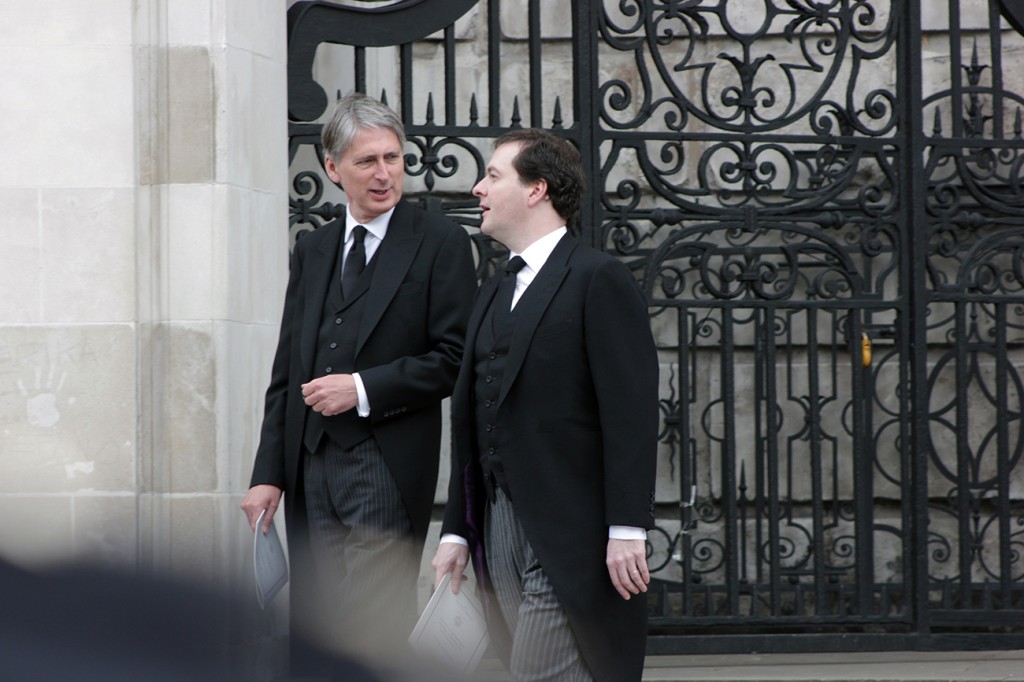 Stamp duty changes to reflect well on house building.
The Chancellor of the Exchequer George Osborne today took to the bench to present the Autumn Statement to his fellows.
Following on from the news regarding infrastructure at the beginning of the week in the announcement of the National Infrastructure Plan 2014, Mr Osborne shared other incentives which will be put in place with a focus on boosting the economy and creating a better Britain.
At first glance it would appear that, despite a positive start this week for roads, flooding and housing, the construction industry was left out of the Autumn Statement. However looking at the announcements closer, there are a number which will have a knock on-effect to the industry, in the form of changes to stamp duty, apprenticeships and tax. 
The Autumn Statement concluded with the news that the current system of stamp duty is to be overhauled. With a brand new system in place meaning that the rate of stamp duty is paid as a percentage of cost above certain price brackets only, it is estimated that 98% of people will benefit from a lower stamp duty. 
This change is to be made with immediate effect and even those currently purchasing a property will be able to choose how they will pay stamp duty. The changes will only increase the rate of stamp duty for anyone buying a property over £937,000 – a limited portion of the population. 
This is expected to boost housing construction as housing will become more accessible for people who would have otherwise been put off by additional fees and stamp duty costs. 
In addition the Chancellor suggested a potential boost to employment by abolishing the national insurance on young apprenticeships. 
In the current government almost two million people have taken up apprenticeships and there is an ambition to put that figure at three million during the next parliament. With apprenticeships a majorly successful route into a career in the construction industry the news that businesses will no longer need to pay national insurance for those apprenticeships will undoubtedly help this process. 
Businesses will also benefit from an extension to the Funding For Lending Scheme and the news that Small Business Rate Relief will be doubled for another year. Businesses within the construction industry in particular will welcome news that there is to be a consultation for a package of improvements to the Construction Industry Scheme which will reduce administrative burdens on contractors. 
There was a commitment of £235M to a new Sir Henry Royce institute for advanced materials research and innovation. This will be built in Manchester with satellites in cities across the north including Leeds, Liverpool and Sheffield, building on the promise of a Northern Powerhouse for England. 
A pledge of millions was also promised to aid Manchester City Council's proposals for a new theatre which will be known as The Factory Manchester, named after independent record label Factory Records which originated in the area. 
To read this weeks previous announcements on housing, flooding and roads, please click the links. George Osborne's full Autumn Statement can be read via the Government website.
An industry reaction will follow on the UK Construction Media website shortly.