Glasgow City Council unveils strategic housing investment plan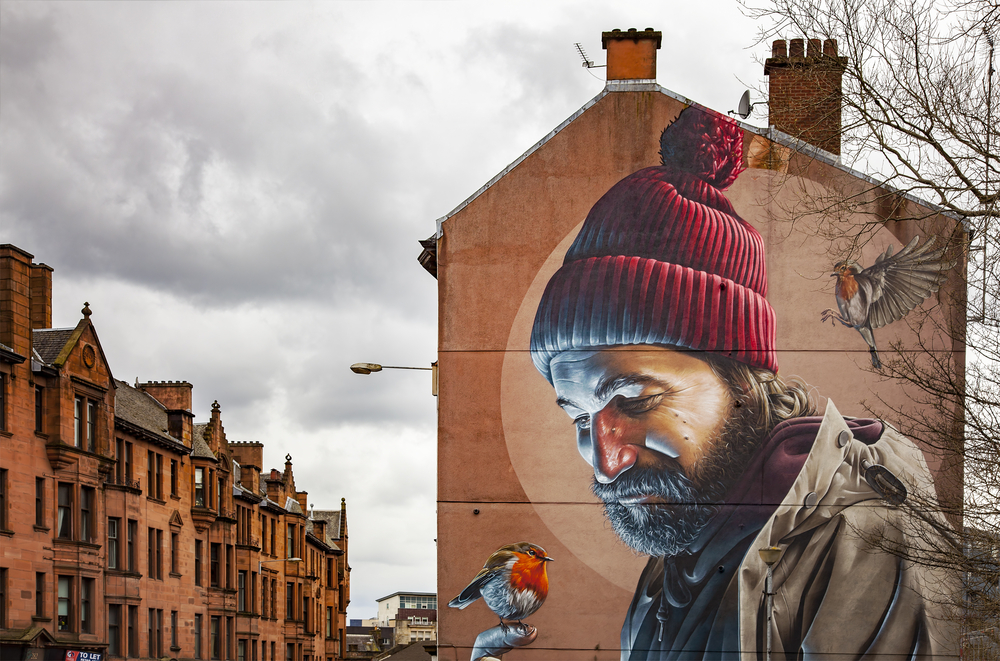 Glasgow City Council has officially approved the Strategic Housing Investment Plan (SHIP) which will deliver up to 10,000 affordable homes during the next five years.
More than £600M is to be invested over that same period as part of the SHIP, which was established following an in-depth consultation with Glasgow City Council stakeholders. The strategy outlines an affordable housing supply programme for the city, exploring housing investment priorities and available resources in the process.
The SHIP forms part of Glasgow's wider housing strategy, which prioritises:
Regeneration and investment for new build housing.
The management, maintenance and improvement of existing housing stock.
Raising management standards in the private rented sector.
Tackling fuel poverty, energy efficiency and climate change.
Improving access to housing across all tenures.
Promoting general health and wellbeing.
The creation of sustainable mixed tenure communities across Glasgow is absolutely essential to the SHIP, as is collaboration with communities to substantially improve housing quality, services and cohesion.
According to Councillor Kenny McLean, City Convener for Neighbourhoods, Housing and Public Realm at Glasgow City Council: "The council is committed to making sure that people and families in Glasgow have access to affordable housing, a cornerstone in our aims of improving the quality of life for many Glaswegians and giving everyone in the city the opportunity to share in our economic growth.
"A five year plan such as this allows the council and our housing partners in the public and private sectors to plan ahead, in order for us to deliver the targets set for affordable homes in the city."
If you would like to read more articles like this then please click here.