Heathrow expansion approved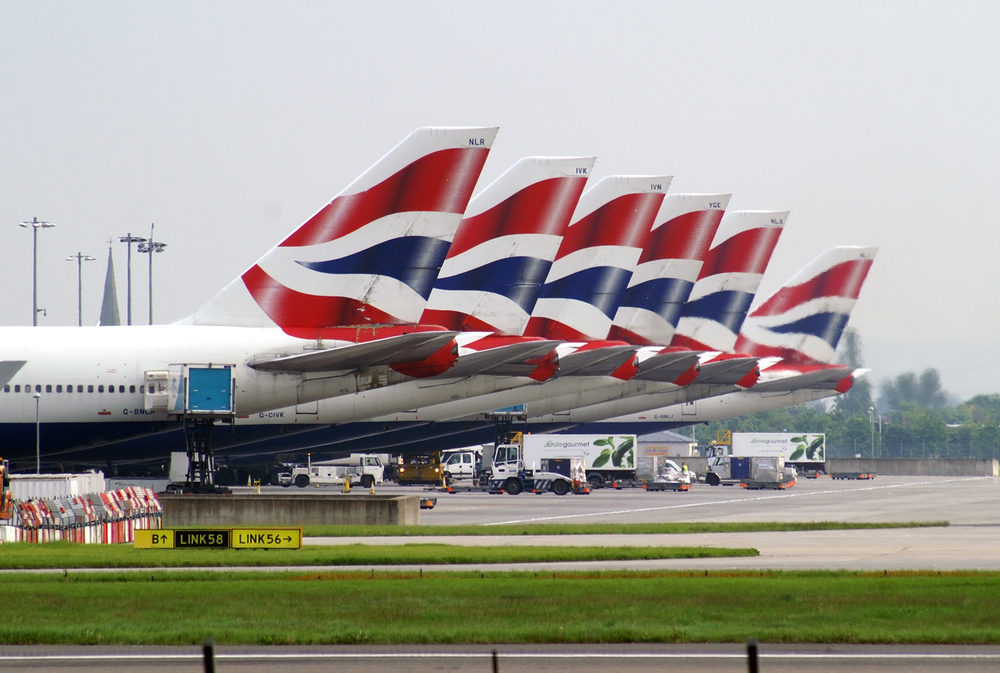 Committee of Ministers approve Heathrow expansion – the first full length runway in the south-east since second world war.
In a major boost to the UK economy, the government has announced its support for a new runway at Heathrow, with the scheme taken forard in the form of a draft "National policy statement" (NPS) for consultation.
The Heathrow airport expansion has remained the majority favourite throughout, however the decision faces a potentially year-long consultation before it becomes final.
A study last year, led by Sir Howard Davies, recommended a third runway at Heathrow but other options included a new runway at Gatwick or extending one of Heathrow's existing runways.
Sir Howard Davies said that the case for expanding Heathrow had "strengthened in recent months" and that the case was now "overwhelming".
A new runway at Heathrow will bring economic benefits to passengers and the wider economy worth up to £61Bn. Up to 77,000 additional local jobs are expected to be created over the next 14 years and the airport has committed to create 5,000 new apprenticeships over the same period.
There are strong divisions within the government, with Theresa May telling the Commons during Prime Minister's Questions last week that the subject had been "debated, discussed and speculated on for 40 years".
Transport Secretary Chris Grayling said: "The step that government is taking today is truly momentous. I am proud that after years of discussion and delay this government is taking decisive action to secure the UK's place in the global aviation market – securing jobs and business opportunities for the next decade and beyond.
"A new runway at Heathrow will improve connectivity in the UK itself and crucially boost our connections with the rest of the world, supporting exports, trade and job opportunities. This isn't just a great deal for business, it's a great deal for passengers who will also benefit from access to more airlines, destinations and flights.
"This is an important issue for the whole country. That is why the government's preferred scheme will be subject to full and fair public consultation. Of course it is also hugely important for those living near the airport. That is why we have made clear that expansion will only be allowed to proceed on the basis of a world class package of compensation and mitigation worth up to £2.6 Bn, including community support, insulation, and respite from noise – balancing the benefits and the impacts of expansion."
Airlines and business groups favour expansion of Heathrow – Britain's busiest airport- which currently operates at 98%.
Heathrow offers more direct connections than Gatwick and handles more freight.
Mrs May has given ministers "exceptional and limited" freedom to criticise the government's final decision – although they will not be allowed to campaign against it – a move being seen as evidence a third runway at Heathrow will be backed.
Last week, Mrs May told ministers at a cabinet meeting that a decision on increasing airport capacity in the south east of England had been "delayed for too long".
Construction is not likely to begin until 2020 or 2021, the Airports Commission has said.
Education Secretary Justine Greening and Foreign Secretary Boris Johnson strongly oppose a Heathrow expansion.
If you would like to read more articles like this then please click here