Highways England announce imminent road improvements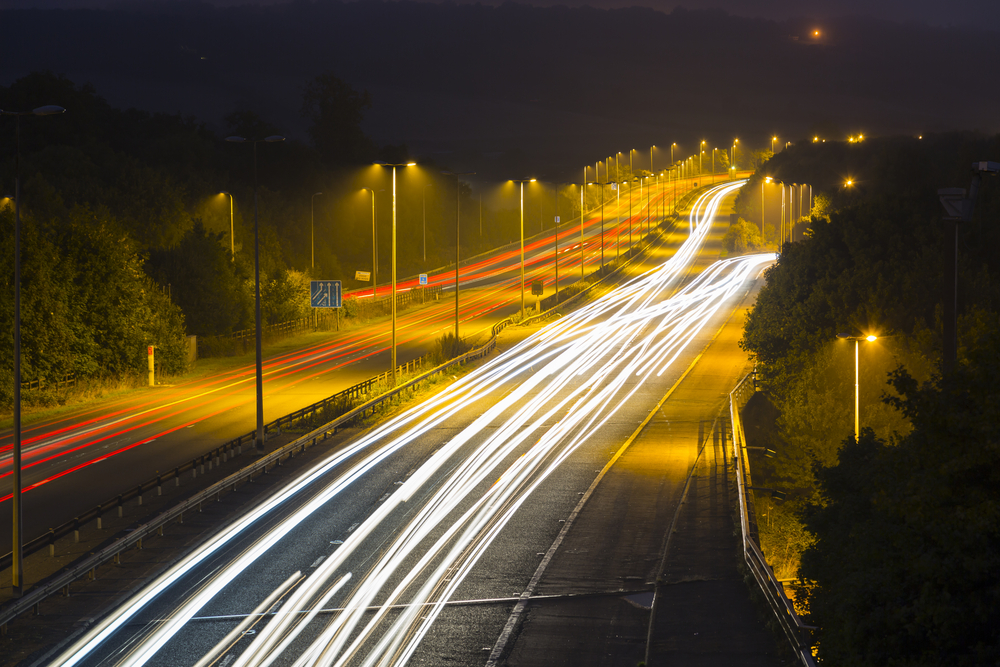 Details released about three schemes starting next week.
Highways England has announced details of work that is about to take place on a variety of schemes across the country.
Road users living in or near Essex have been warned that diversions will be in place between junctions 30 and 31 on the M25 next week.
For four nights from next Wednesday, the clockwise carriageway will be closed, with a diversion to junction 31 in place.
The closures will affect the clockwise entry slip road at junction 31 where lane closures will be in place between 10pm and 5.30am from 19th May for five nights but only during Tuesday to Thursday.
Diversions are necessary because the carriageway is undergoing resurfacing works.
In addition, the east tunnel at Dartford Crossing will also be closed and there will be lane closures from Wednesday 3rd June for two nights.
Highways England also announced that work will start this coming Monday for two weeks on the A14 in Cambridgeshire.
Taking place from 10pm to 6am, the development will be located on the westbound carriageway from junction 29 to 26.
Like the M25 work, this is in order to carry out resurfacing works on the carriageway, with traffic diverted on both sides of the carriageway.
While the resurfacing is expected to start on Monday, Highways England say that this is subject to change, in case weather conditions do not allow for the work to be undertaken.
Once this is complete, Highways England say that resurfacing will then take place on the eastbound carriageway.
The final announcement from Highways Agency today is regarding the A160 which will be closed overnight next week on the Wednesday and Thursday for the eastbound and westbound carriages.
This is to prepare for a new road bridge that will be located at Town Street in Killingholme.
Part of an improvement programme designed to create better access to the surrounding area, the bridge will provide both vehicle and pedestrian access between the two areas of South Killingholme.