House price growth set for slowdown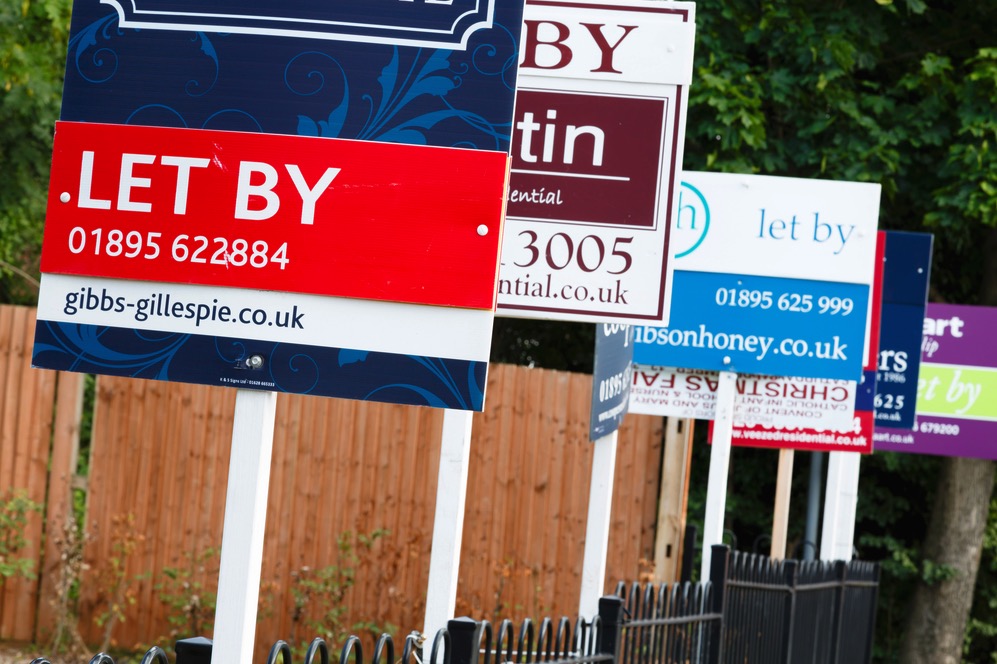 House price rises will begin to slow following the changes to stamp duty according to the Royal Institution of Chartered Surveyors.
Stamp duty increases are due to in April as landlords and second home owners face a three per cent rise on new property purchases.
The report says that there has been a rush in recent months on buy-to-let properties, with house price inflation peaking in December ahead of this anticipated surge.
However, RICS have warned that the slow down in price rises would only be in the short term.
The survey also revealed that house prices continued to rise in February, with East Anglia experiencing the sharpest increase as 91% of respondents reporting an increase in prices throughout the month.
London and the North East saw only slight rises.
Looking over the past three months, the South West region saw the highest increase in sales. 49% of respondents noted an increase in prices, with further rises predicted in the coming year.
Simon Rubinsohn, RICS Chief Economist commented: "Over the past three months, we have witnessed a surge in buy-to-let activity. Since the Chancellor made his Autumn Statement announcement last November, investors have rushed to purchase homes before the Stamp Duty surcharge comes into effect. It is inevitable that over the coming months, April's Stamp Duty changes will take a little of the heat out of the investor market.
"While there remain significant doubts as to whether the Government's plans to encourage a more robust development and construction pipeline will be sufficient to address the housing crisis, long-term price indications for the housing market remain strong, with respondents still expecting them to rise by a further 25 per cent over the next five years."