HS2's major construction contracts announced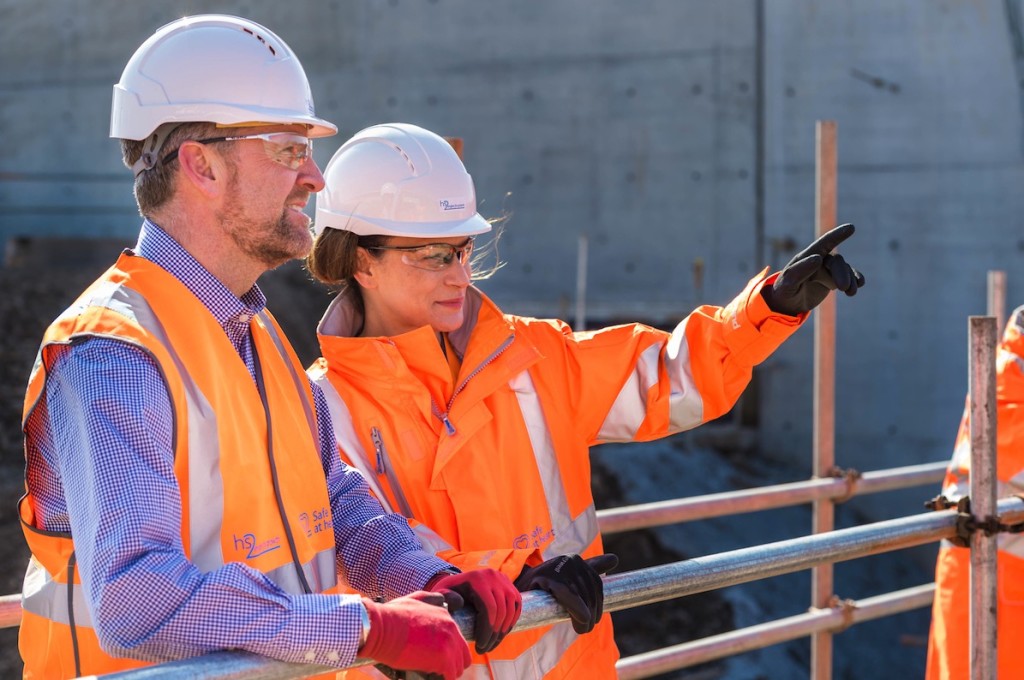 The winners of the major construction contracts for Britain's new railway have been announced with the £6.6Bn agreements supporting 16,000 jobs across the country.
The huge infrastructure investment covers the main civil engineering work on the first phase of HS2 between London and Birmingham – including construction of tunnels, bridges, embankments and viaducts.
Amongst the winners are joint ventures that include Carillion, Costain and Balfour Beatty.
Transport Secretary Chris Grayling announced the decision to award contracts, which will mean the new high-speed link reaching Birmingham by 2026.
Mr Grayling said: "This is a hugely important step in the construction of Britain's new railway and underlines this government's determination to deliver an economy that works for all.
"HS2 will deliver vital links between some of our country's biggest cities, helping to drive economic growth and productivity in the north and midlands.
"As well as providing desperately needed new seats and better connecting our major cities, HS2 will help rebalance our economy.
"We will now get on with building the railway, while continuing to ensure affected communities get appropriate support and are treated with fairness, compassion and respect."
In total, construction of the full HS2 route to the north-west and Yorkshire will create up to 25,000 jobs and 2,000 apprenticeships.
Another 3,000 people will operate HS2 and it is estimated that growth around new HS2 stations will create another 100,000 jobs.
The full list of winning bidders to build the first phase of the route can be viewed here.
If you would like to read more articles like this then please click here