HSE appoints new senior directors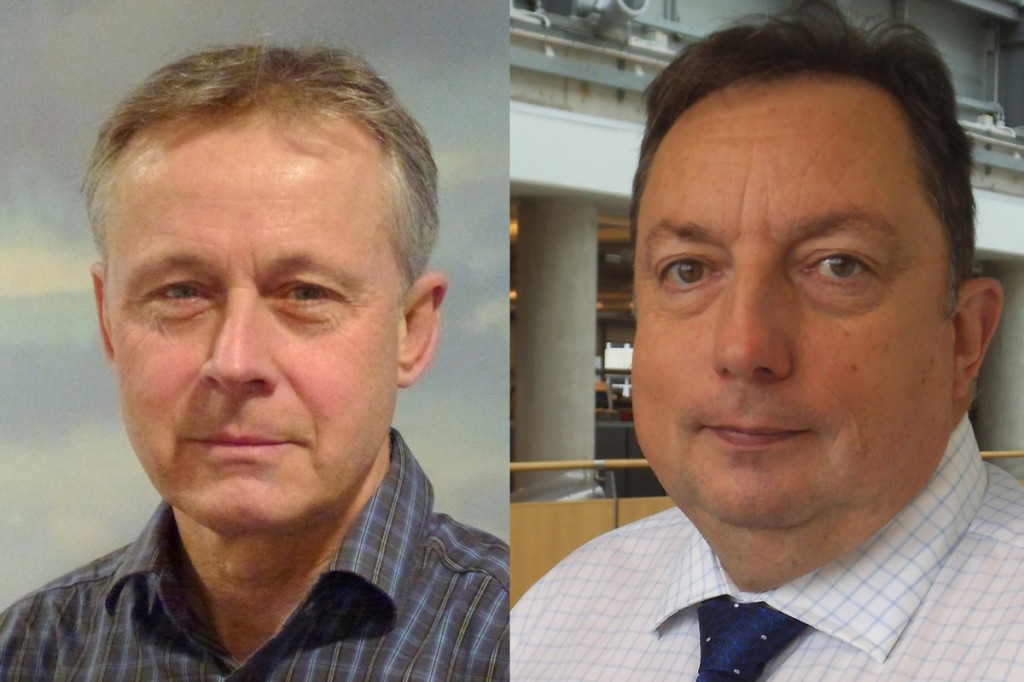 Two new senior directors announced for HSE.
The Health and Safety Executive (HSE) has appointed two new senior directors for its Energy and Field Operations divisions.
The role of Director of HSE Energy Division has been taken up Tony Hetherington, the role had previously been vacant since Susan Mackenzie's move to Director of Hazardous Installations earlier in the year.
Tony Hetherington has been with HSE since 1986 and spent over ten years within the construction sector as a field inspector. He then took up a role working on the implementation of the original Construction, Design and Management (CDM) Regulations and has worked in Hazardous installations Directorate since 2010.
Speaking about his priorities for Energy Division, he said: "We have effective strategies in place for all the sectors we regulate to address the main major accident potential of these industries. These approaches are agreed with industry and are gaining increasing traction. I'll ensure we embed these approaches, that duty holders recognise their roles, take effective action to manage the risks they create and involve their workers.
"I want to ensure offshore operators get a grip on hydrocarbon releases and take a proper strategic approach to ensuring the long term integrity of their assets. Over half of offshore installations have exceeded their initial design life and ensuring they remain fit for service needs a long term integrated approach."
The second role to be announced in the move of Mike Cross to Director of Field Operations Directorate for Scotland and Northern England. Mike makes the move from his position as HSE Head of Enforcement Policy, just one of the many posts – spanning operations, strategy and policy work – he has held since joining HSE in Newcastle during 1980.
Speaking about his new role, he said: "I want to match improvements we have achieved in safety with higher standards of occupational health management and I'm eager to work with partnership organisations to take effective action. I also want to ensure we continue to focus our efforts on those sectors and businesses unable or unwilling to manage the risks they create."