JV North rewards SME Builders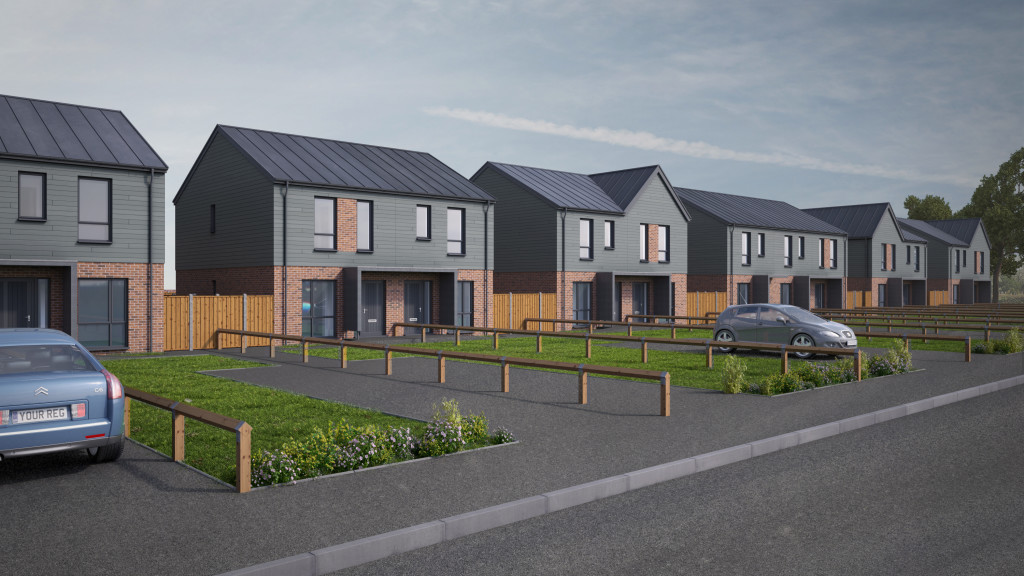 A number of SME builders have been appointed to JV North's £180M framework contract.
As a social housing consortium, and socially responsible builder, JV North has sought to increase local opportunities for employment through its framework, and the appointment of the SMEs to the contracts has solidified this.
It is the first time the consortium has opened its framework to local schemes.
Some 26 SME builders have received contracts under £1M, over six areas: new build, refurbishment, modular build, disabled adaptations, supported housing and fire safety. They will deliver building contracts relating to the construction of housing for sale, intermediate and social housing, refurbishments, adaptations and assist in the delivery of projects on time and to budget.
Sean Stafford, who is Director of Saffer Cooper, which manages JV North's development programme, said: "JV North has a long track record of investing in its local communities and giving SME businesses this opportunity is the latest example.
"The consortium decided to divide the framework in two so bigger contractors and consultants could apply for works £1m and over and for the first time, SMEs could tender for work under £1m.
"We know a lot of smaller contractors deliver excellent work and wanted to tap into it because local communities, businesses and economies benefit as well as residents who will see a wide choice of high quality homes.
"As well as nine full members, JV North has 11 associate members and a procurement member so they too can call the SMEs off the framework."
Some 3,000 new homes for rent and ownership will be built by JV North under the Government's Shared Ownership Affordable Homes Programme by 2021.
This framework comprises construction of some 2,000 of these properties.
SMEs can apply to join JV North's framework at any time throughout its four-year framework until 2021 using the Dynamic Purchasing System: https://in-tendhost.co.uk/jvnorth