Kier awarded contracts through ProCure21+ framework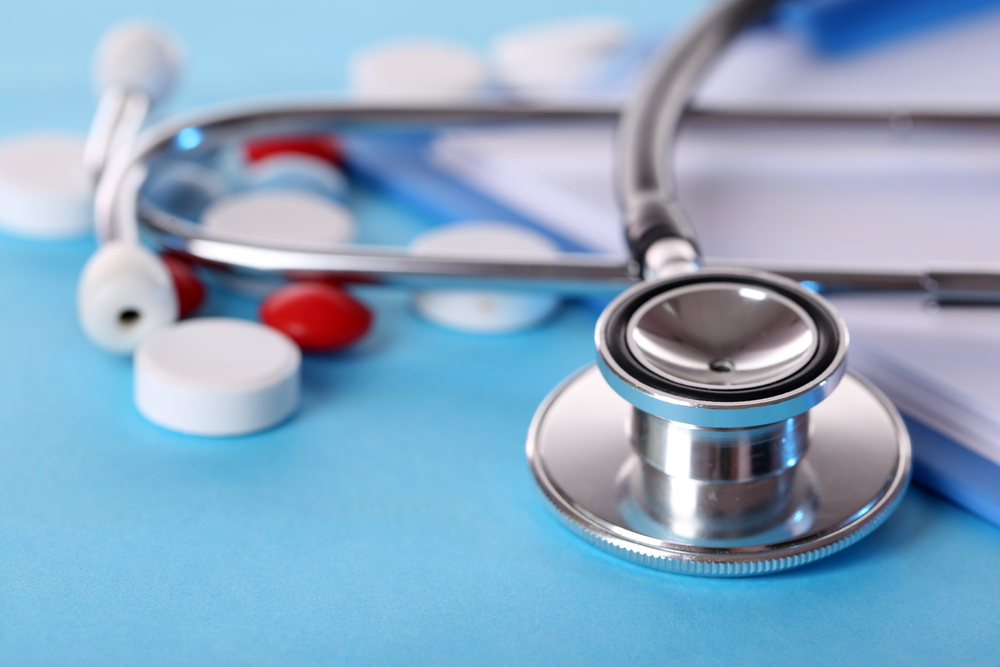 Framework a key component in providing new healthcare facilities.
Further contract awards through the ProCure21+ framework have been announced today.
This national framework encompasses an agreement with six Principal Supply Chain Partners (PSCPs) and their supply chains.
A suitable procurement approach for service planning, major work developments and refurbishments, minor work programmes, infrastructure upgrades and feasibility studies, ProCure21+ selects partners and supply chains by using an OJEU tender process for capital investment construction schemes.
It means that the framework can be used for construction works by NHS clients or joint ventures who do not have to undertake the OJEU process.
ProCure21+ is particularly useful for those who are working with the NHS to construct a building or other facility that will improve healthcare in the country.
Today has seen Kier – one of the six PSCPs appointed by the Department of Health – confirm contract updates worth almost £250M.
It includes securing preferred bidder status on the design and build of a new critical treatment hospital.
Starting in April 2016, this £160M development will also comprise a cancer treatment centre, and critical pathology laboratories.
The work, which strengthens the standing of Kier as a leading provider of healthcare provision in the UK, also includes three hospitals, based in Grantham, Lincoln and Boston on behalf of United Lincolnshire Hospitals NHS Trust (ULHT).
Construction has already started on these three hospital upgrades, which will be a key component in the support of new clinical practice models in the region.
A further contract worth £22M will see Dewsbury and District Hospital refurbished so all services can be brought closer together.
Kier's Chief Executive, Haydn Mursell, hailed today's news. He said: "Kier's work under the ProCure21+ framework has extended our position as one of the UK's leading building providers to the healthcare sector.
"These awards highlight the breadth of services we are able to offer our clients and confirm our progress with our Vision 2020 strategy."
Kier has also been appointed as PSCP by two NHS Trusts as part of ProCure21+, with a contract to reconfigure Hereford County Hospital – costing £40M – and working with Nottinghamshire Healthcare NHS Foundation Trust to deliver care provisions across the whole spectrum, including a new children's, young people & families development.