LGA calls for residential revolution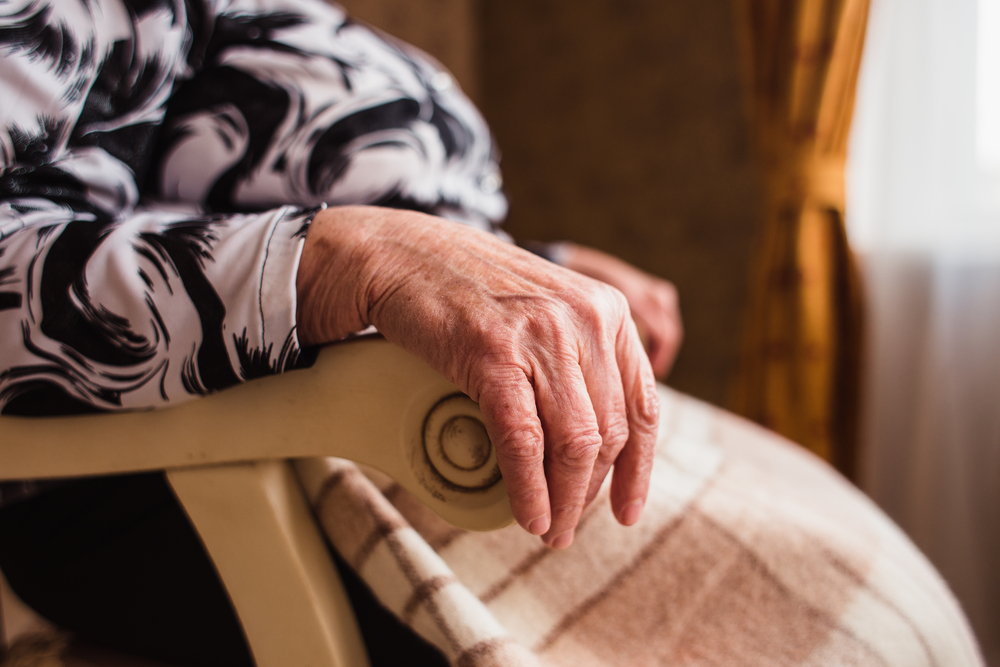 Research conducted for the LGA shows that the number of specialist care homes needs to increase by 400,000 units within the next 20 years, with one in five of the overall population set to be over 65 in the next decade.
In order to support the ageing population construction of specialist care homes needs to increase by some 75%, while the accommodation itself must be rationalised to fit changing needs.
Currently only 0.6 per cent of over 65s live in specialised accommodation including a form of care support such as 24/7 on-site staff, but across the globe this figure is much larger, with markets in Australia and the USA seeing ten times more.
With 80% of the homes we will inhabit in 2050 have already been built, the LGA says being able to adapt existing housing will be crucial in supporting the ageing population, whilst maintaining a sense of independence, and should be at the heart of integrated health and care strategies.
A chronic under-supply of desirable, affordable and "age-friendly" homes with enough space for older people to get around, and the ability for easy adaptations to be made, to cope with care needs, leaves retirees wanting to "right-size" to more manageable accommodation unable to do so.
The LGA is calling for the Government to help support a "residential revolution" for older people's housing by giving councils the tools to deliver more housing that supports positive and healthy ageing.
Cllr Martin Tett, the LGA's Housing spokesman, said: "England will have 14.3 million over 65s by 2025, compared with 11.7 million today. This population shift looks set to continue.
"Our ageing population means that older people are an increasingly crucial part of our housing market. They now live in a third of all homes, and this is set to increase. Delivering quality housing that meets the needs of these older people is essential.
"Councils across the country are innovating when it comes to delivering housing for older people – from building new homes which are attractive to older people wanting to 'right-size', to ensuring housing is at the heart of integrated care.
"However, councils cannot tackle this issue alone. Support from government, which incentivises housebuilding and provides councils with the funding and resources they need, is crucial to our efforts to support positive ageing."
If you would like to read more articles like this then please click here.