Liberty House to submit bid for Tata Steel's UK Assets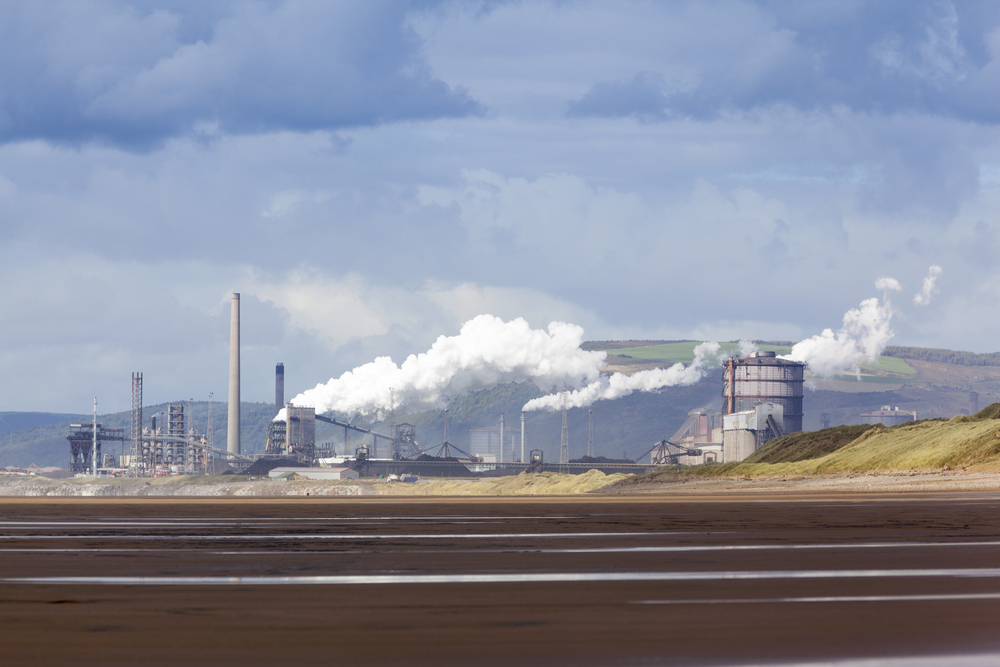 Liberty House has confirmed plans to bid to buy Tata Steel's UK assets, which include the Port Talbot.
Liberty House, headed by Sanjeev Gupta, will submit a formal bid on Tuesday, to buy Tata Steel's UK assets, which includes the Port Talbot works who employ around 4,000 people.
A spokesman for Liberty said: "We can confirm that Liberty will submit a letter of intent to Tata Steel today and has put in place a strong internal transaction steering committee and panel of leading external advisers to take the bid forward."
Commodities trading firm, Liberty House, were the first to express interest after the announcement was made to dispose of the UK business, which included the country's biggest Steel Plant, Port Talbot in south Wales.
In addition to the Port Talbot factory, Tata's remaining assets include sites at Newport, where more than 1,300 people are employed, and Rotherham, which employs 1,200. Tata also has operations at Corby, Shotton and Teesside.
A spokesman said Liberty was planning to submit a letter of intent to Tata, and had put together an internal transaction team of external advisors to take the bid forward.
It has appointed investment banker Mark Rhydderch-Roberts as a non-executive director.
He joins Stuart Wilkie, the Head of Tata's United Kingdom strip steel business, former Alcan Senior Executive and venture capitalist Roger Maggs, Simon Gibson, Chief Executive Officer of Wesley Clover and Company Secretary Jon Fernandez Lewis in the board.
Tata Steel have not given a deadline date for a deal to be made, however have said that they cannot sustain the £1M a day losses for long, or keep workers or customers uncertain for too long.
The government has pledged to support any buyer of the business by buying up to a quarter stake. They have also agreed to help financially by making hundreds of millions of pounds available.
Greybull Capital have brought Tata's Scunthorpe operation, which employs more than 3,000 people, for a nominal £1.
The government has said that any investment is offered on commercial terms, and that they would not take any control over the business.