Major projects in Wales to be removed from local planning authorities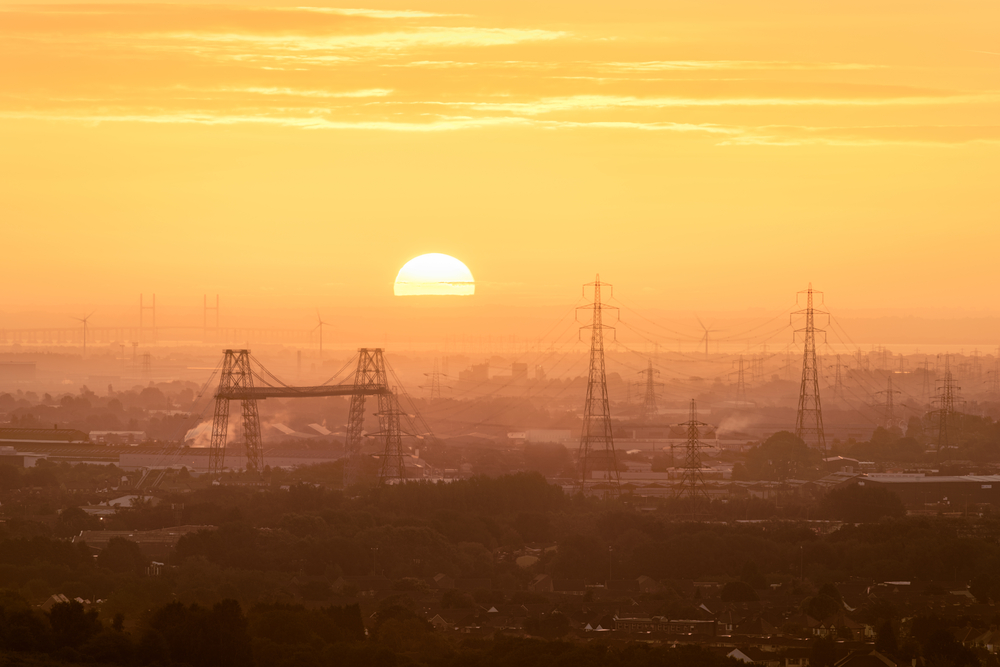 A new Welsh regime will see a range of major development projects removed from local planning authorities and handed to ministers.
Nationally significant infrastructure projects in Wales will now be determined by ministers rather than local planning authorities after new legislation came into force yesterday.
The legislation under the Planning (Wales) Act as well as associated subordinate legislation, establish a new process for the consenting of Developments of National Significance (DNS).
It covers a range of scheme types, many currently consented by the Planning Act 2008's Nationally Significant Infrastructure Project (NSIP) system.
The new legislation aims to ensure timely decision-making – particularly on renewable energy projects – in order to create certainty for developers and communities, and help stimulate economic growth. It is designed to make sure that the projects of most significance to the country are determined at the national level.
Natural Resources Minister Carl Sargeant said: "The DNS projects include energy projects with a generating capacity of between 10MW and 50MW, airports, railway infrastructure, dams and reservoirs, and other types of development requiring planning permission which are considered to be of national significance. I'm also planning to expand the thresholds to capture all onshore wind projects above 10MW.
"The DNS process forms a key part of my 'Green Growth' agenda. Larger-scale renewable energy projects, which this process captures, are vital to delivering further reductions in carbon emissions and sustainable development objectives, thus boosting the Welsh economy."
According to the Welsh Government, an impact assessment indicated that an average 5.9 applications for infrastructure development a year would be affected by the DNS proposals. It is also insisted that democracy is not affected by removing local determination powers for infrastructure schemes, due to ministers being democratically accountable.
Gareth Hooper, Chief Executive at Planning Consultancy DPP, said that in addition to "greater certainty about the process, and greater certainty over the outcome" of applications, he expected the introduction of the regime to ease pressure on local planning authorities.
"Numbers of applications are growing, however we're really struggling to get officer time and to get applications dealt with within a reasonable timescale, let alone within statutory time limits.
"You can't underestimate the draw on time that these big projects take in terms of protracted decisions and hugely detailed assessments. To have a dedicated team [at the Planning Inspectorate] who are familiar with particular circumstances makes more sense."