Nationwide BIM conferences announced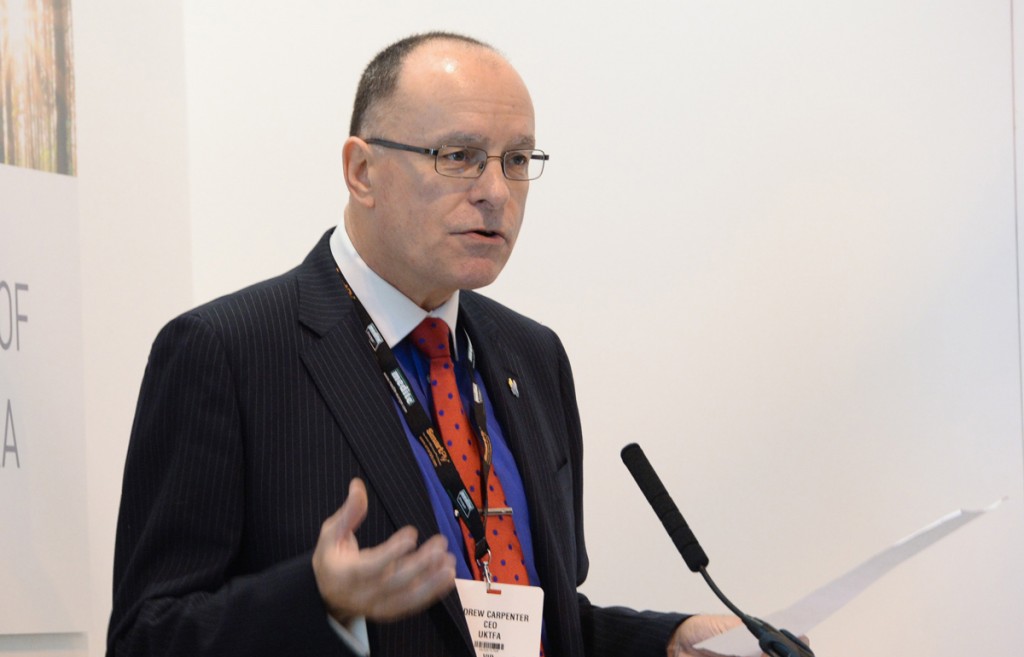 BIM4Housing announces series of nationwide BIM conferences
The BIM Task Force has announced a series of introductory conferences for the housebuilding industry which will be delivered though its work group BIM4Housing. The BIM conferences will take place across the country from October to December this year.
The BIM4Housing group was set up by the Department for Business, Innovation and Skills under the 'BIM Task Group' umbrella. Several BIM4 groups have been set up to develop and advance BIM adoption within different sectors. These BIM4 groups target the specific needs for each individual sector. BIM4Housing is intended to drive implementation of BIM amongst the new build community and the wider housing world.
David Philp, Head of BIM for the Department of BIS' said: "As most people in the construction industry are probably aware 2014 has been denoted the 'Year of Level 2 BIM'. We need to bring the housing industry with us, and the BIM4Housing workshops are a great way to kick that off."
Andrew Carpenter, Chairman of BIM 4Housing, pictured, said: "The workshop series is intended to introduce the big ideas behind BIM adoption for the housing industry. Through case studies and the testimony of early practitioners, we will begin to spell out the benefits of BIM at all stages in the housing supply and development chain."
The BIM conferences will highlight recent examples of the best practice using BIM in housebuilding and feature a series of presentations on different aspects of the construction software application. They will be held in major cities throughout the country and will be ideal for architects, component manufacturers, housebuilders, developers or social housing groups.
The BIM conferences will be held on the following dates:
15 Oct Woodlands Hotel, Gildersome, Leeds LS2 77LY
16 Oct University of the West of England, Frenchay, Bristol BS16 1QY
23 Oct Thistle Hotel St Albans, AL2 3DS
30 Oct Arden Hotel, Bickenhill, Solihull B92 0EH
12 Nov 12 Great George Street, London SW1P 3AD
8 Dec Holiday Inn, Edinburgh, EH12 6UA