New £25M fund to deliver more homes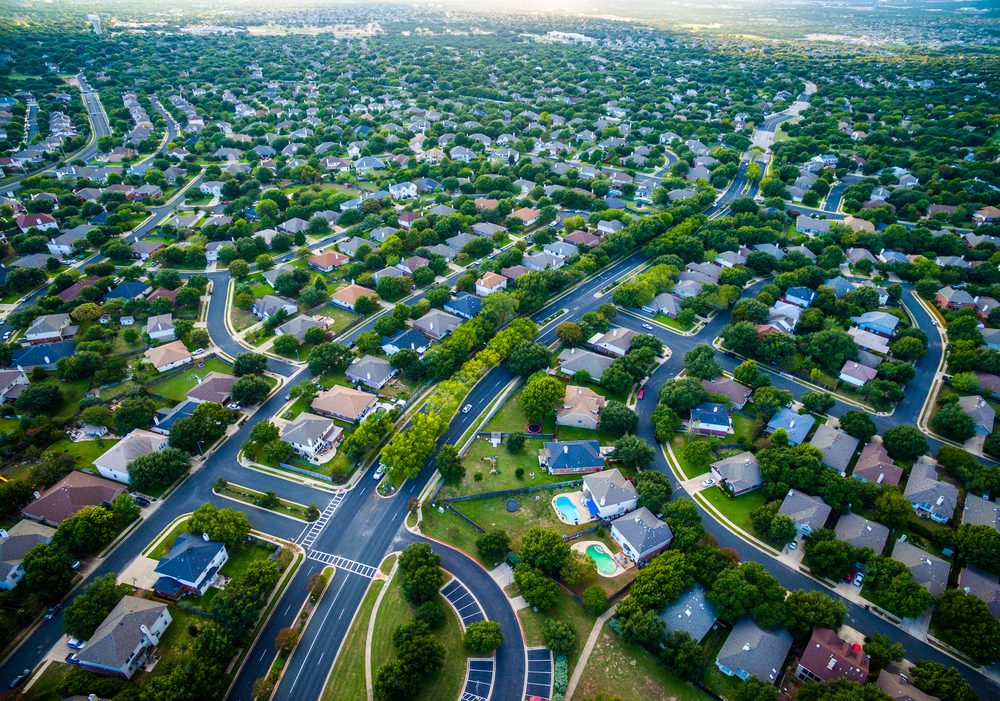 A new fund aimed at tackling the housing crisis has been launched by Housing and Planning Minister Alok Sharma.
The £25M fund will help local authorities deliver the high quality, well designed homes that this country needs, tackling the widespread housing crisis.
The Planning Delivery Fund is designed to help ambitious local authorities, councils and third sector organisations, deliver modern housing, and infrastructure, in areas of high housing need.
Some £11M will be open for bids initially, and councils can apply for aid to help gain the skills or capacity they need to deliver high quality housing growth at scale, pace and implement wider planning reforms. The fund is also aimed at encouraging more innovation in the design quality of new housing developments, and can also provide design advice and support to local authorities.
The fund has been launched as part of the government's plans to raise housing supply to 300,000 per year on average by the mid-2020s, confirmed by Chancellor Phillip Hammond in his Autumn budget. The fund is part of a package of measure will help boost local authority planning capacity, support councils to take a proactive role in planning and encourage ambition and leadership in the delivery of new communities.
Others measures include a further £3M which will support the delivery of 14 garden villages already part of the government's programme, and a consultation on New Town Development Corporations which could speed up delivery of the garden towns.
Housing and Planning Minister Alok Sharma said: "Locally-led developments have enormous potential to deliver the scale and quality of housing growth that we need. By supporting our local authorities, we will be able to unlock more homes where people want to live.
"These measures including the £25M of government support which will help develop new communities that will not only help deliver high-quality well-designed homes, but will also bring new jobs and facilities and a boost to local economies."
The 14 garden villages are: Long Marston, Oxfordshire Cotswold, Tresham, Culm, Welborne, West Carclaze, Dunton Hills, Spitalgate Heath, Halsnead, Longcross, Bailrigg, Infinity Garden Village, St Cuthberts and Handforth.
If you would like to read more articles like this then please click here.