New build medical centres could lead to fewer deaths, report reveals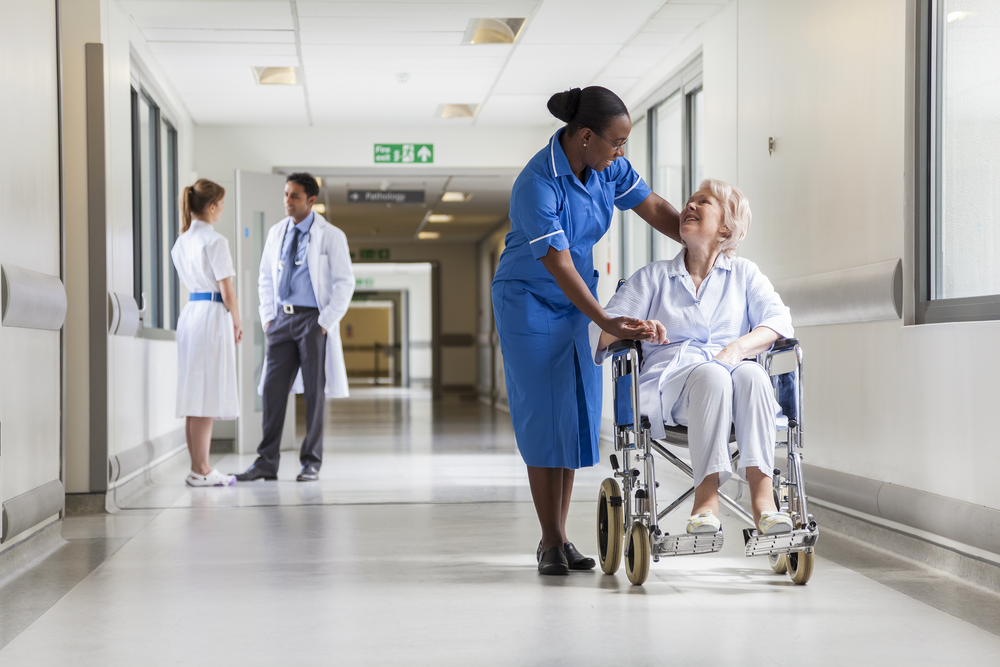 A new report has revealed that encouraging private investment in healthcare real estate, could prevent almost 3,000 deaths and 3,800 falls per year.
Quality Buildings, Quality Care, launched by the British Property Federation and researched by Bolt Partners, suggests private investment in healthcare could help the NHS see a dramatic improvement in patient outcomes. It could also help make significant savings, and lead to a reduction in patient harms and falls.
The report found that Acute Trusts with newly-built facilities are more likely to have low mortality rates, with three out of the 19 (16%) Trusts in the UK that are new-builds incurring "significantly below average" deaths, compared to 13 out of 118 Trusts (11%) with older buildings. There was also a 1% reduction in mortality rates.
Another key finding was that new-build facilities had 30% lower fall rates and 10% lower overall patient harm, providing a safer environment for patients. In addition, services provided from the types of new healthcare premises have been three to four times more likely to be rated "outstanding" by the Care Quality Commission than services provided by older premises. There was also a higher percentage of staff satisfaction in regards to the care they could provide to patients and the quality of work they were able to deliver.
The BPF is calling for the Government and NHS bodies to see opportunities presented by working closely and flexibly with the development sector in delivering healthcare real estate.
Melanie Leech, Chief Executive of the British Property Federation, said: "There is a clear correlation between new buildings and the quality of patient care that is provided within them. Healthcare real estate is a vital part of the UK's infrastructure, and as we face an increasingly ageing population and the NHS becomes more strained, now more than ever we want to make clear to Government the role that the real estate industry can play in ensuring the future health of the NHS."
They have also called for the local authorities to include healthcare facilities in their local plans, locating them in town centres, transport hubs and existing medical  infrastructure to facilitate integrated care.