New director for Turley planning team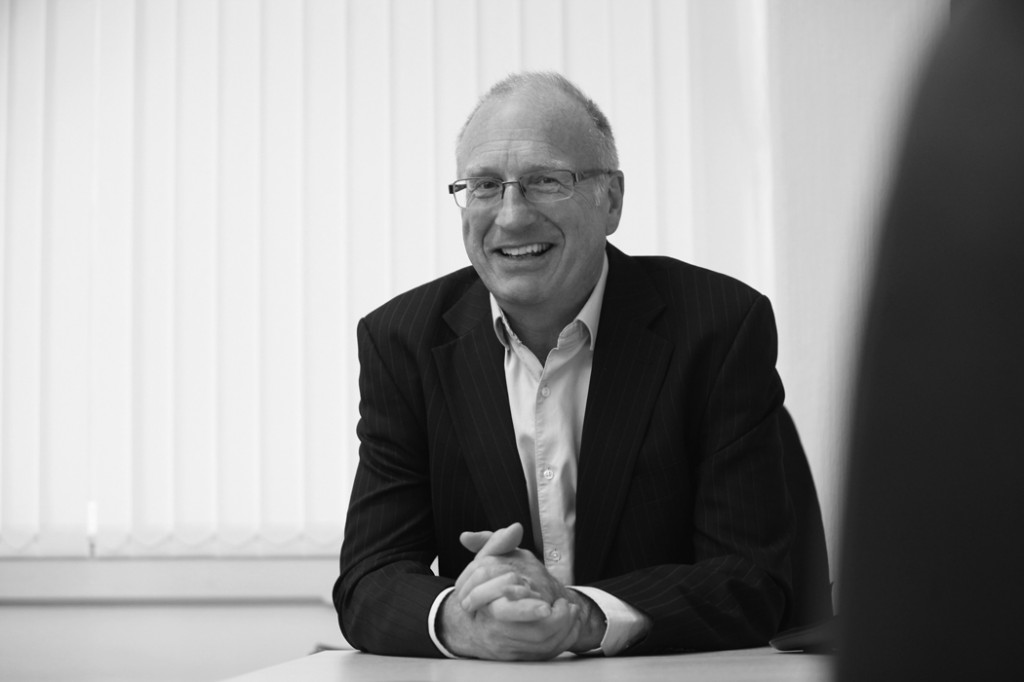 Neil Denison appointed as director of Turley planning team in Cardiff
The planning consultancy Turley welcomed Neil Denison as new director at its Cardiff offices on June 5th, following a move from WTG Plc. 
Neil's former role was as director of the engineering and technical consulting firm's Cardiff, Bristol and Manchester offices. With him he brings 26 years of experience in advising and leading on complex and large development and infrastructure projects within the public and private sectors, including securing permission for infrastructure works to upgrade the venue which was chosen to host the London 2012 Olympic sailing events at Osprey Quay, Portland. To Date Neil has secured over 40 permissions for new Aldi food stores across the Midlands, South West and South East of England.
Commenting on his appointment, Neil said: "Turley is a leading planning consultancy with an excellent track record across Wales, the South West and the UK and I am delighted to be joining the company.  Its growing client base presents me with an exciting challenge and I am looking forward to developing my career with the firm."
Rob Peters, Executive Director of Turley and its Bristol and Cardiff office Director said: "Neil's experienced track record and high level of technical knowledge will be a major asset in helping us to deliver our growing workload across Wales, the Midlands and the South West."
The Turley office in Cardiff has a strong, growing team which has secured major planning permissions including a new headquarters building for Admiral and the award-winning St David's 2 shopping centre in Cardiff. Turley has also recently submitted a major comprehensive mixed use redevelopment proposal for Milford Dock in Pembrokeshire on behalf of the Port of Milford Haven.