New northern Managing Director for ISG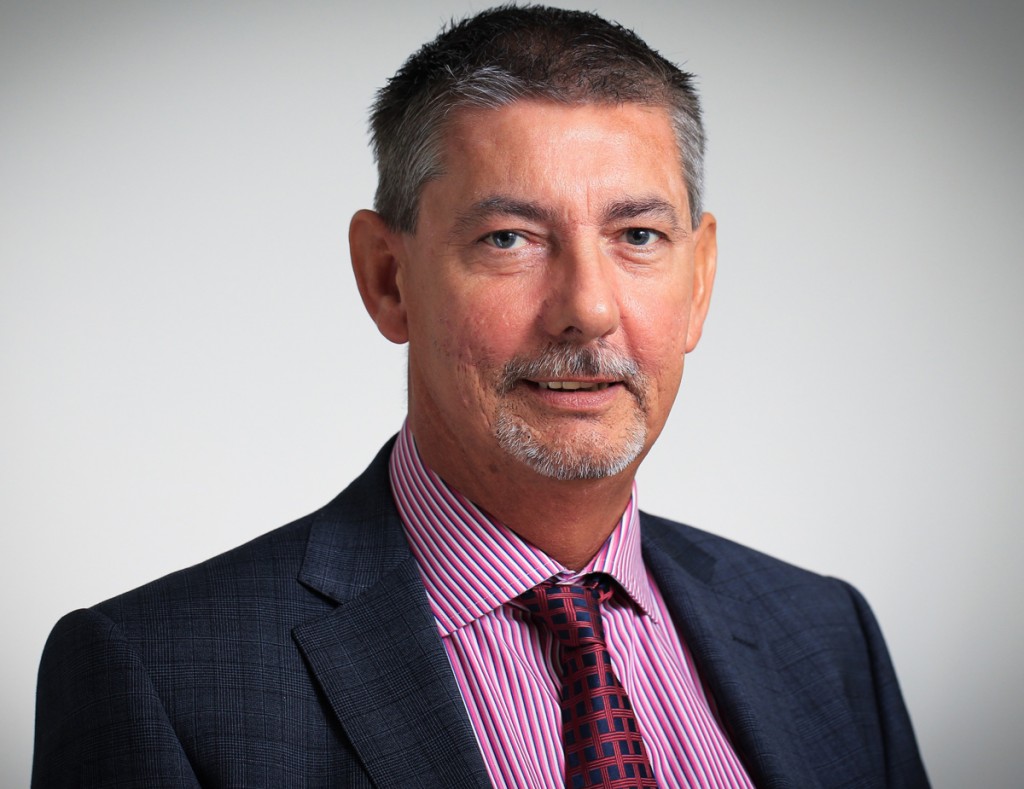 ISG appoints new regional Managing Director for the north.
ISG has announced Danny Murray as its new northern regional Managing Director for its construction business.
Danny Murray brings over 30 years of experience within the construction to the role, which will be based within the company's Manchester office. Danny's career has seen him encompass many senior roles including his most recently as a national operations manager where he was responsible for the delivery of projects valued at £625M. His expertise comes from a range of national main contractor organisations and lies within education, healthcare, commercial office, defence and retail sectors.
Danny's role as ISG's northern regional Managing Director will incorporate overseeing operations across its Manchester, Liverpool, Bradford and Leeds office bases, building upon existing customer relationships, driving the company's success with framework appointments and developing the high-quality future opportunities for the company.
ISG has recently been appointed to a number of high-quality projects within the north, including the £66M plus Exhibition Centre in Liverpool and four star hotel development, one of its single largest construction projects and a number of high-profile leisure schemes which are set to be announced imminently. The region is also performing well with framework contracts and is currently rebidding the influential North West Construction Hub framework, is also continues to work on the Ministry of Justice's Strategic Alliance Framework, Cleaveland Fire Authority Capital Build Framework, Tees Esk and Wear Valleys NHS Trust Framework and YORbuild.
Commenting on his appointment Danny said: "ISG has a strong presence in the North of England and I'm delighted to be joining an organisation entrusted to deliver so many high-profile and regionally significant projects. There is great strength and depth of experience within the business and I'm looking forward to working closely with my talented colleagues to grow and further strengthen ISG's Northern region."