New organisation to boost role of women in construction industry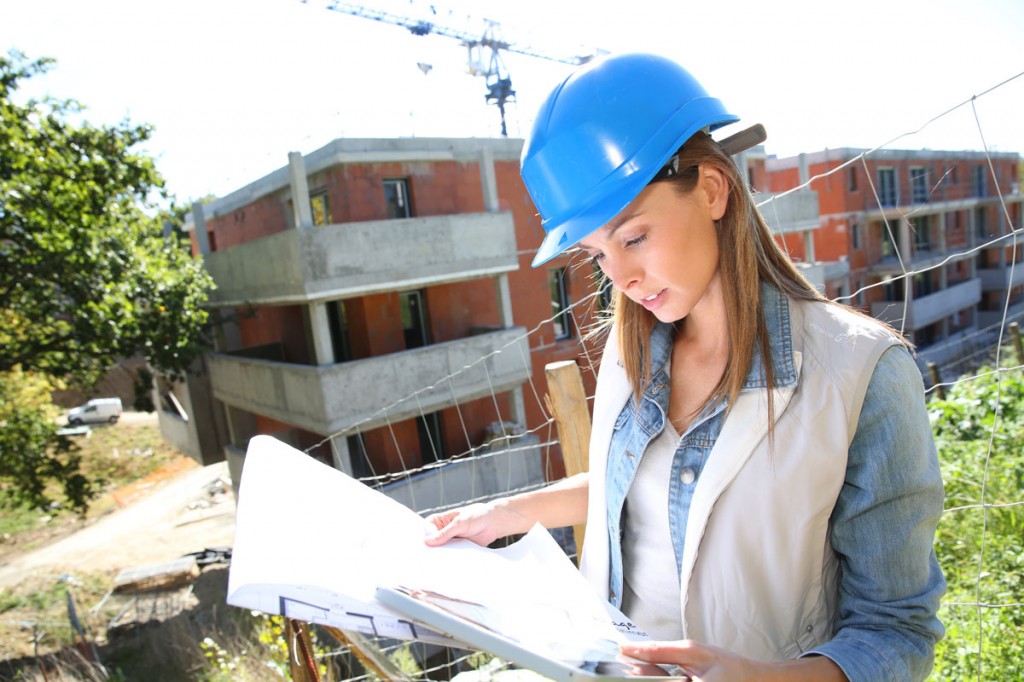 Networking organisation wants to raise awareness of construction industry careers for women
A new networking organisation has been set up to raise awareness of the roles women can take up within the construction industry. The organisation it looking for partner companies within the industry to boost career options available to women in the hopes that they can help bridge the skilled labour shortage.
The Artemis Network, a charity set up earlier this year, offers coaching, mentoring and networking opportunities for girls aged 16 to 21. The opportunities have a particular focus on careers within the Science, Technology, Engineering and Maths (STEM) industries.
By targeting girls in the last year of their secondary education the Artemis Network allows for the women to enter specific degrees and methods of learning. This makes it different to other organisations for women which cater to individuals who have already carried out their degrees. In addition to working with teachers and careers advisors to provide free workshops and events which will increase confidence, employability and networking skills, there will be work experience opportunities, apprenticeships and other young talent programmes. The charity is supported by Founding Sponsor Credit Suisse and UBS.
Founder Viv Dykstra set up the charity in the hopes to abolish the idea of the construction industry as a 'no-go area for women looking for careers. Women within the industry currently only account for 11% of its workforce, despite the fact that it is struggling to obtain appropriately skilled workers. Viv previously worked in other gender-imbalanced industries including banking, property and engineering.
"The number of women in the UK workforce has increased by more than 20% over the past 20 years, so that today they make up nearly half of all workers(ii), but many are still unaware of the opportunities that exist for them within the construction industry. There are many roles in today's high-tech, multi-skilled building world for which women are just as well suited as men," says Viv.
"The [construction] industry simply won't be able to keep up with demand if things carry on as they are, with companies struggling to recruit the skilled staff they need,"
"The simple solution is to employ more women but in order to do this more needs to be done to provide career advice for girls and to make the industry more accessible to women which is where The Artemis Network can help."
"I know first-hand the challenges that women face in a male-dominated industry and how gender stereotyping can put many women off entering in the first place. I set up The Artemis Network to help young women overcome these barriers and develop the confidence, knowledge and employability skills that would enable them to access a broader range of careers. It is my aim that The Artemis Network reaches a geographically broad and diverse talent pool of young women in all parts of the country, to equip them to maximise their potential."
"We are looking to work with construction companies who can help us communicate the rich variety of opportunities in the industry for women and its changing culture."
To find out more about The Artemis Network visit the charity's website.