NG Bailey appointed to flagship Reading development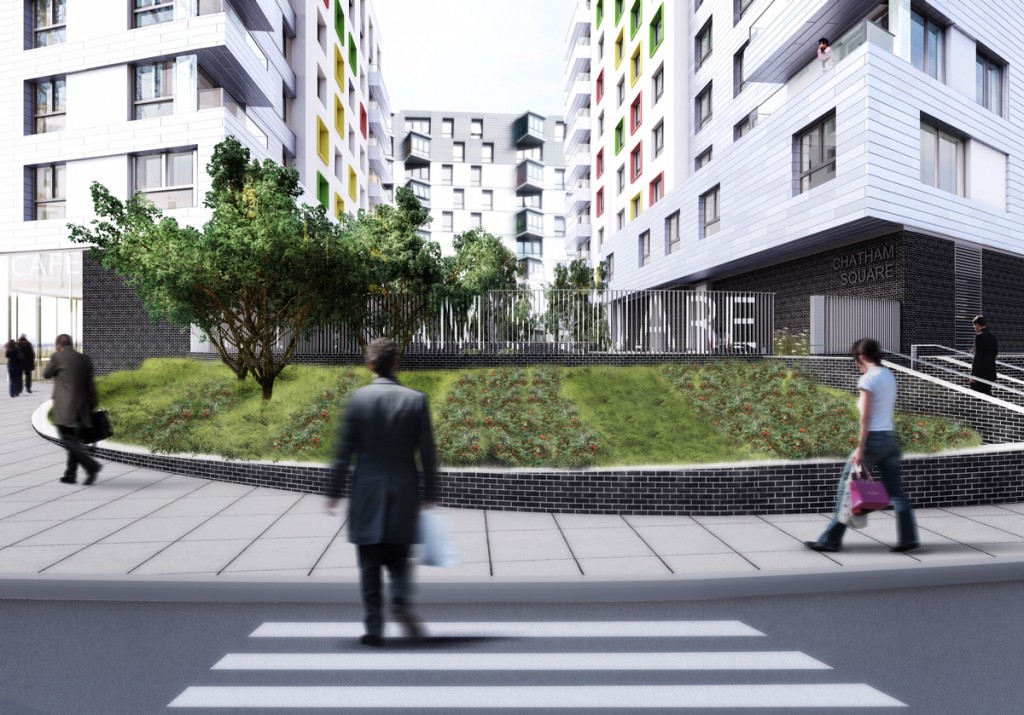 NG bailey to deliver M&E works on flagship Reading development.
The Engineering division of NG Bailey has been appointed to deliver the £4.5M mechanical and electrical (M&E) installation contract for a mixed-use scheme in Reading. The flagship Reading development is expected to help advance the towns bid to gain 'city' status. 
Main contractor Galliford Try have appointed the team at NG Bailey to aid the second phase of the overall development. This involves the M&E installation throughout 178,200sq ft of residential and retail floor space across two buildings which are 9 and 19 storeys in height at Chatham Place. The two buildings will feature 184 one, two and three bedroom residential apartments with retail units on the ground floor. External works on the project will include a public urban garden and improvements to highways, pedestrian linages to the town centre and the landscaping of the Chatham Street roundabout.  Completion is due in spring 2015.
The £100M Chatham Place development is a mixed-use scheme from Muse Developments which is being developed in partnership with Reading Borough Council at the western end of Reading town centre. The scheme will link the high street to the west of the town centre and plays a major part of the Reading City 2020 regeneration vision. 
By the year 2020 the town plans to be established as a city, the capital of the Thames Valley and a gateway between Europe and the UK. To do this Reading will provide the highest quality range of retail, leisure, educational, cultural and sporting facilities for all its residents, business and visitors. 
Mike Darlington, managing director of NG Bailey's Engineering division, commented: "This is a great win for us and demonstrates the strength of our offering. We have a long standing working relationship with Galliford Try and we are delighted to be delivering services that will further strengthen that relationship.
"Our success comes from adopting a collaborative approach during the tender period and helping engineer an innovative solution for the client."