North West apprentice wins National Apprenticeship Award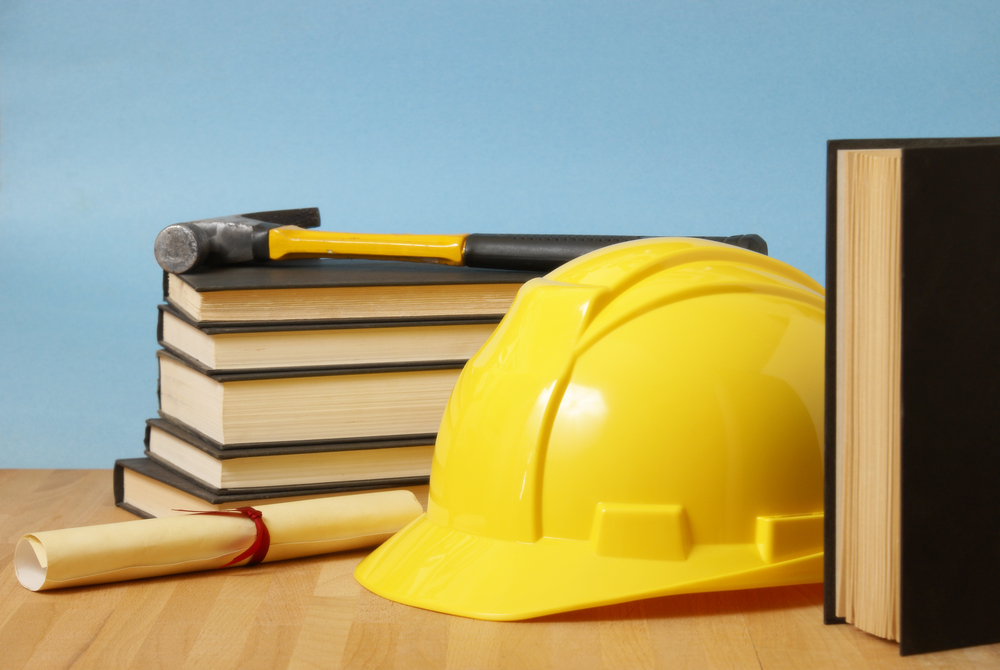 Wigan apprentice, Jade Aspinall was named the Nuclear Decommissioning Site Licence Companies Higher Apprentice of the Year.
Jade Aspinall, a manufacturing engineer with MBDA UK, has been named Higher Apprentice of the year at an exclusive ceremony at London's Grosvenor House, after competing with hundreds of other apprentices around England.
There are four apprentice categories, which are: intermediate, advanced and higher apprentice of the year, and the hotly contended apprenticeship champion of the year.
This awards are run by the National Apprenticeship Service, recognising for the twelfth year, excellence in businesses that grow their own talent with apprentices and apprentices who have made a significant contribution to their workplace.
Jade was chosen as the winner in recognition of the outstanding contribution she has made to MBDA UK since joining as an apprentice in 2011, and has since been working as a manufacturing engineer on the project Meteor Missile. She is responsible for creating and updating plans and layouts from a design drawing, updating rework route cards, designing and ordering specialist tooling and overall ensuring that the production of the missile is continuous.
She was praised for her amazing desire, thirst for learning, knowledge about the company and working environment, and was described as "without a doubt a future leader in the business."
Skills Minister Nick Boles said: "Congratulations to Jade for your success at the National Apprenticeship Awards. Apprenticeships truly are set to be one of the great success stories of the decade, and Jade is a worthy ambassador.
"We are committed to 3 million apprenticeships by 2020 so that even more young people can follow Jade's lead and reap the benefits of apprenticeships."
Beccy Pleasant, Head of Skills and Talent, Nuclear Decommissioning Authority, said: "There was an excellent calibre of nominations, illustrating the success of apprenticeships in creating the workforce of the future. The Nuclear Decommissioning Industry recognise that it is time to think differently about how we recruit and develop our future workforce. Apprenticeships offer an excellent route for a range of different occupations. The application of learning to the workplace required by apprenticeships, means that the individuals can make valuable contributions early in their careers, and provides them options for different routes into employment."
For the fifth year running the very best employer category entries will have the additional bonus of featuring in the prestigious annual Top 100 Apprenticeship Employers list.
The Prime Minister has committed to 3 million apprenticeship starts by 2020.