North west contract success for Pochin's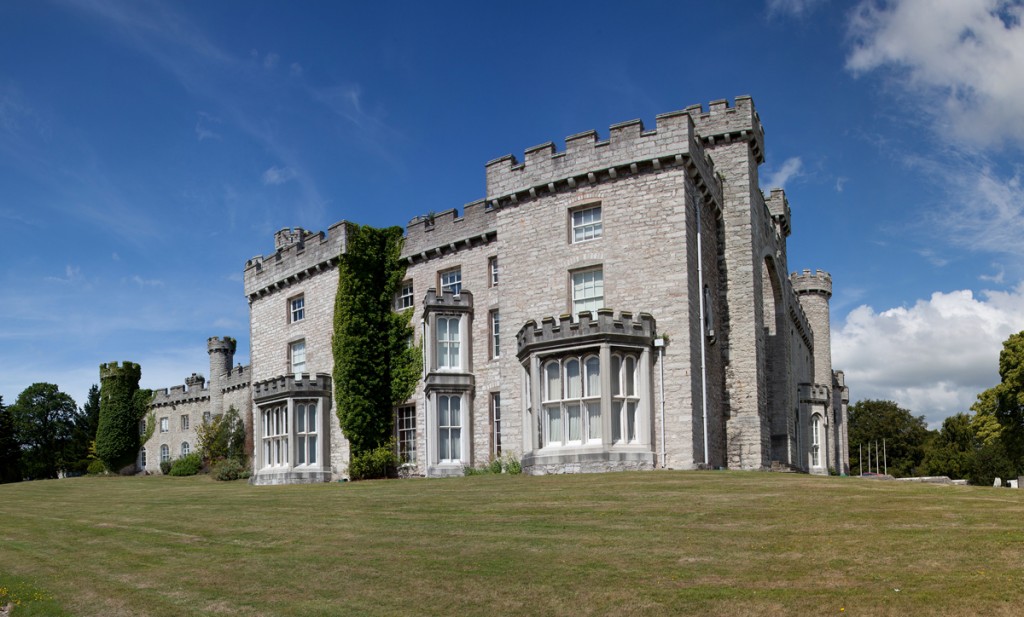 Pochin's celebrates the end of summer with an array of project wins across the north west.
Construction and property development group Pochin's Ltd has been awarded four major projects in the north west of England and North Wales.
Two of the successful bids in the north west will result in a significant boost to Chester, driving footfall to the city. The first will see a 25,000sq ft space development on Pepper Street which will create a premier dining destination following vacation of current occupiers Habitat and Multiyork. The second will involve the conversion of 39,500sq ft of space at the Grosvenor Shopping Centre on Paddock Row. This £5M development will open up space which will allow TK Maxx and Sports Direct to relocate into the premises on 15 and 10 year leases respectively. When both of the developments open in 2015 90% of the premises will be occupied.
A further north west success story is the appointment of Pochin's to the £14M Glenbrook Property design and build residential scheme at the former HMRC tax office building on Queen's Dock in Liverpool. The conversion scheme started earlier this month and will result in the creation of 240 apartments with onsite gym, community centre and other communal facilities.
Pochin also triumphed in North Wales when it was appointed to a £6.4M design and build project for Warner Leisure Ltd at Bodelwyddan Castle Hotel. As part of the project the castle will be extended and altered to include 45 bedrooms within the existing gardens, expand the leisure centre and create a new modern reception area through the creation of a glazed atrium.
Jonathan Pochin, managing director of Pochin Construction, said: "For Pochin Construction to have been appointed to a number of major retail, residential and hospitality schemes across the North West and North Wales in one summer is a positive reflection of the continued economic recovery and the return of consumer confidence. 

"The succession of project wins also serves as a testament to Pochin's diverse scope of specialisms, as we remain committed to delivering the highest possible standard on each unique development."