Northumbrian Water announces £333M framework partners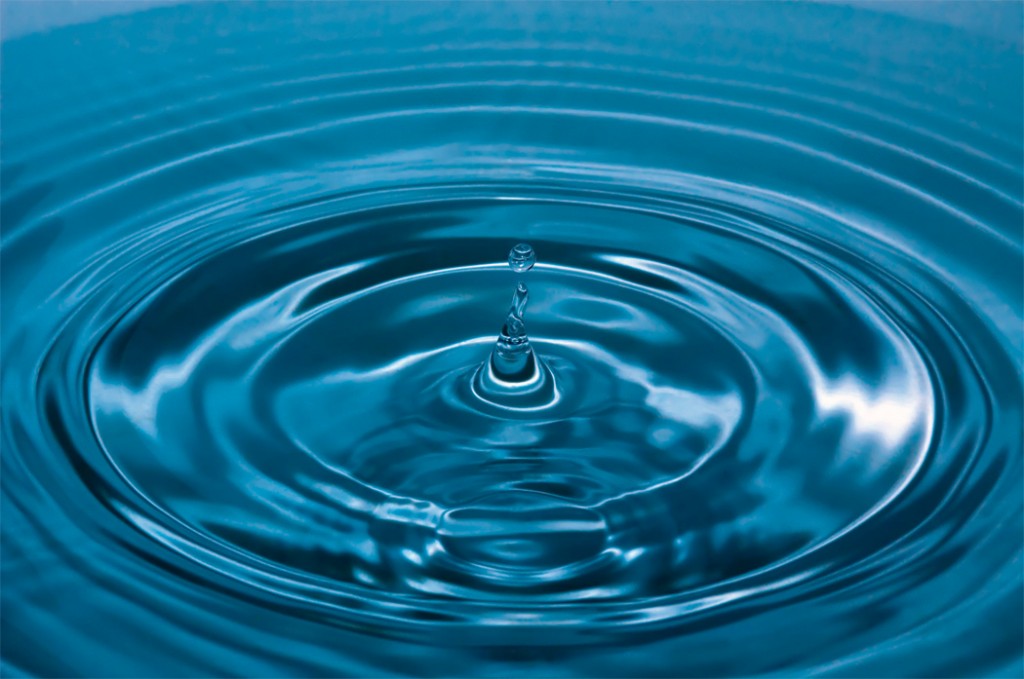 New contracts worth millions announced by Northumbrian Water to improve drinking water
Northumbrian Water has announced partners for its £333M AMP6 framework which will carry out improvements to maintain top quality drinking water for residents in the north east of England, Essex and Suffolk.
The partnership announced yesterday will run over nine year and ensure supplies are fit for the future. Work that is carried out by the four framework partners is expected to be worth around £37M each year.
The initial contracts will cover a period of three years, with the option to extend them for the full nine years. They have been awarded to cover both the north east and parts of the south where Northumbrian Water operates as Essex and Suffolk Water.
A major share of the framework was awarded to Fastflow Pipeline Services, which has been awarded an annual value of work of £20.5M in the north east and £9.5M in Essex.
Other Companies awarded work include Crossglade from Chelmsford, Essex, at an annual value of £5M; Lowman from Southend, Essex with an annual value of £1M and T4 Survey from Ipswich for work in Suffolk with an annual value of £1M.
Work includes network improvements, water main installation and renewals, new service and metering, repair and maintenance, enabling works and reinstatement.
John Devall, Water Director for Northumbrian Water, said: "Our customers rightly expect top quality drinking water which they can take for granted when they turn on the tap.
"We are determined to maintain and improve the extremely high water quality and levels of services we currently deliver and these contracts will help us achieve our leading targets.
"This is great news for customers and also great news for the people who work for the chosen companies and their sub contractors.
"Selecting a special group of companies to help us deliver our investment programme allows us to guarantee work and quality standards at competitive prices and means we can develop mutually beneficial relationships.
"The work is of a specialised nature and the selected companies have a strong presence in the regions we operate in and, in turn, their success will also have a positive impact on a diverse and wide group of businesses regions-wide."
Northumbrian Water is expected to announce further contract wins next year when it names chosen partners to deliver treatment and sewerage asset investments.