ONS reports construction output rise in April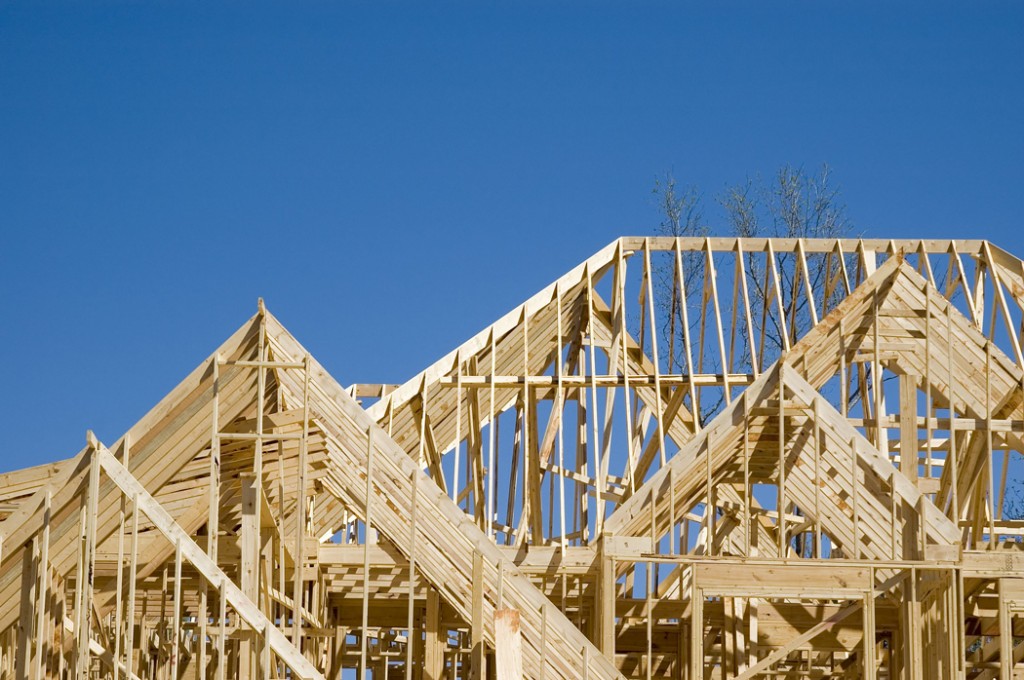 Office For National Statistics figures show 1.2% construction output rise
The seasonally adjusted estimate of construction output in April rose by 1.2% (£113M) when compared with the previous month. Showing a slight rise of 0.9% (£55M) in new work and a larger increase of 1.6% (£57M) in repair and maintenance.
Compared to year-on-year figures from April 2013, construction output increased by 4.6%, with new work rising by 4.9%, due to strong increases in housing and private industrial work. The same period saw a 4.2% rise in repair and maintenance. 
Following the revision of construction growth from 0.6% to 1.5% is it said that the economic growth, GDP, could now lift from 0.8% to 0.9%, the strongest since 2010. 
However construction new orders in Q1 2014 were estimated to be 6.3% lower that Q4 2013. Falls were reported in public new housing (-45.7%), infrastructure (-16.5%), private industrial (14.6%) and private commercial work (-1.9%). Public other new work and private housing new orders saw an increase of 6.8% and 2.8% respectively. 
The fall in public new housing was the largest since records began in 1964, the ONS said this might be due to the investment for housing associations coming from private rather than public sources.
Commenting on the figures Steve McGuckin, UK managing director of the global construction consultancy Turner & Townsend, said: "With such a big upward revision to the construction sector's contribution to GDP growth, the industry can hold its head high.
"Its power to generate jobs and broader economic progress is undimmed, and construction growth has finally spread from the southeast to many other parts of the UK.
"But the long lag time between an investment decision being made and shovels in the ground means these output figures don't yet fully represent the strong levels of activity at the front end of the industry.
"Infrastructure remains a serious worry though. Despite a tiny rise in April, this sector's output has slid 7.6% since the same time last year. While industrial sector work is showing some very encouraging signs, the construction industry as a whole is still heavily reliant on housebuilding.
"While it's great that the industry has stepped up to the plate to address Britain's chronic need for more homes, the growth must become more broadly based if the industry is to ride out any bumps on the road ahead."