Osborne appoint Managing Director for infrastructure business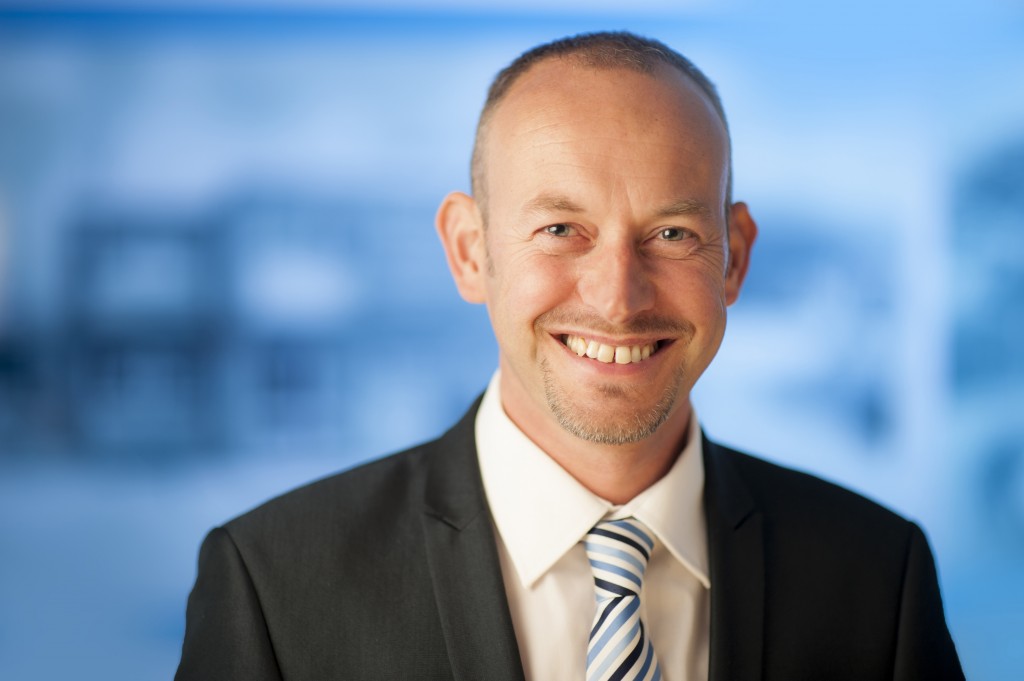 John Dowsett, who has been with the Company since 1996, takes up the position.
One of the UK's leading construction businesses has made a significant senior change by hiring a new Managing Director for its infrastructure business.
This family-owned business, which works on a wide variety of projects encompassing roads, housing, healthcare and rail, has made an internal appointment by handing the role to John Dowsett who has been with the Company for almost 20 years.
A Chartered Enginer and Member of the Institute of Directors, John has served Osborne with distinction since his arrival in 1996 as a Graduate Civil Engineer.
Since then, he has worked tirelessly to ensure Osborne continues to achieve its aims of providing spaces that create an environment for people to thrive in.
The Company's reputation as a leading organisation in the design, project management, property services, development, construction and investment areas of the built environment fit entirely with the same philosophy of John's, who has vast experience on a variety of rail and highways projects.
His latest appointment within the infrastructure business comes as no surprise after his recent success as Managing Director of One Team Wessex – a Network Rail framework partnership – that has just completed a highly successful first year of this £250M partnership.
This extensive five-year framework will develop, design and deliver enhancements, building and civils work in the Wessex Route.
In the first year, £60M of work has been delivered through 69 contracts which is particularly pleasin for the Company given that this exceeded expectations of volume and spending targets for the first year.
Osborne's Chief Executive, Andy Steele, is understandably delighted with this appointment, and he spoke in glowing terms at what John will bring to the role.
He said: "I am delighted that John will be leading our infrastructure business. He has a wealth of knowledge and skills which will continue to develop our work in the infrastructure markets and further strengthen relationships with our customers.
"His appointment is a true testament to our commitment to developing our own talent and promoting people from within Osborne."