Phase I of UK's first fully connected road test environment announced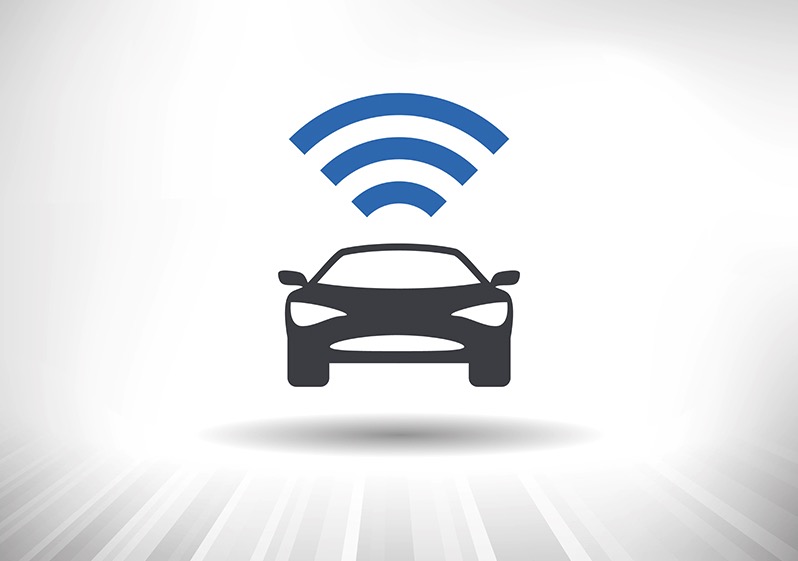 A project to create one of the world's most advanced environments for connected and autonomous driving begins has started, after a successful application for funding from government's £100M Intelligent Mobility Fund.
The fund, which has been established to accelerate research and development in connected and autonomous vehicle technologies, is administered by the Centre for Connected and Autonomous Vehicles (CCAV) and delivered by the UK's innovation agency, Innovate UK.
The only one of its kind in the world, UK Connected Intelligent Transport Environment (UK CITE) project – which could see trials on public roads as early as next year – is worth a total of £7.1M (including the investment from government) and will enable automotive, infrastructure and service companies to trial connected vehicle technology, infrastructure and services in real-life conditions on 40 miles of roads within Coventry and Warwickshire.
The project will investigate how technology can improve journeys, cut traffic congestion and provide in-vehicle entertainment and safety services through better connectivity.
The UK CITE consortium comprises leading industry, academic and local and national governmental organisations. It is jointly led by Visteon Engineering Services Limited and Jaguar Land Rover and includes Coventry City Council, Coventry University, Highways England Company Ltd, HORIBA MIRA, Huawei Technologies (UK) Ltd, Siemens, Vodafone Group Services Ltd, and WMG at University of Warwick.
The UK CITE project will create the UK's first fully connected infrastructure on public roads using a combination of wireless technologies, which can enable real-world testing in a safe and managed way.
Phase I of the project will continue until the end of 2016 and will include the preparation of infrastructure on routes along the M40, M42, A46, and A45 – as well as an urban route in Coventry – and the preparation of a Vehicle, Systems and Gantry App, which will ensure variable roadside messages appear in-vehicle, either on the vehicle display or smartphone. Finally, pre-test trials will take place on HORIBA MIRA's City Circuit.
Claire Lewis, Senior Business Development Manager at lead consortium partner, Visteon Engineering Ltd, said: "The UK CITE project is an ideal opportunity for automotive manufacturers, technology and infrastructure providers and service operators, and infrastructure operators to collaborate to develop a real-world test bed for connected technology in a non-competitive environment. The UK CITE project will enable all partners to accelerate their learning on cyber security and safety whilst exploring the commercial opportunities of the connected vehicle area."
Tony Harper, Head of Research and Technology at Jaguar Land Rover, said: "This test route with its mixture of road types and technology deployment is challenging the technology operation in real world environments and will provide the insight needed for deployment. This test route is exactly the sort of innovative infrastructure the UK needs to compete globally.
"The connected and autonomous vehicle features we will be testing will improve road safety, enhance the driving experience, reduce the potential for traffic jams and improve traffic flow. These technologies will also help us meet the increasing customer demand for connected services whilst on the move."
The trials are likely to start on public roads as early as next year, following comprehensive initial tests on HORIBA MIRA's City Circuit, which is a safe and fully controllable purpose built environment for the development and validation of Connected Autonomous Vehicle technologies and services.