Queen's Awards celebrate Queen's 90th birthday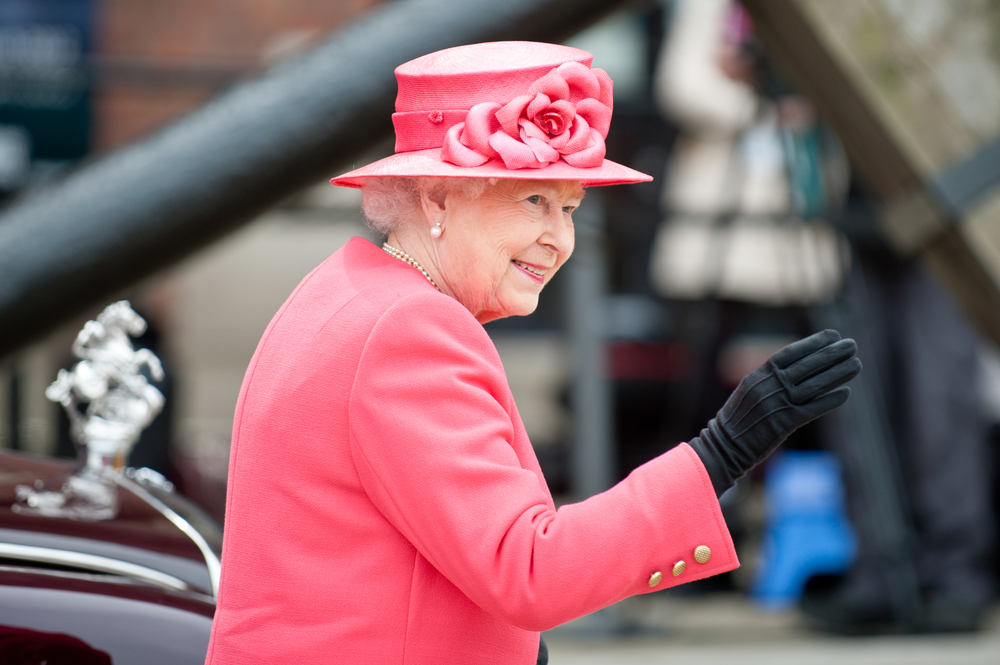 More than 240 British businesses celebrate the Queen's 90th birthday today with Queen's Awards.
In celebration of the Queen's 90th birthday, 243 businesses across the UK have received a new Queen's Award for Enterprise, which recognises their contribution to international trade, innovation and sustainable development.
JCB won three awards, with JCB Power Systems winning for both Innovation and International Trade, while JCB Compact Products also won for International Trade. The awards keep JCB in the position as the UK record holder of the Queen's Awards, winning a total of 30 since its first in 1968.
Wates Group won the Queen's Award for Sustainable Development, due to their commitment to relationships with customers, partners and communities, particularly supporting education in deprived areas, engaging with social enterprises and positive support for helping unemployed people into work. The company also work to reduce carbon emissions by 10%, and 98% of waste is diverted from landfill.
The British Land Company PLC also picked up the Queen's Award for Sustainable Development, due to their particular focus on green building, transparent reporting, community and supply chain engagement. It demonstrates strong internal and external sustainable development leadership, including a high level sustainability committee.
AJ Power Ltd won the Queen's Award for International Trade, offering its customers increased responsiveness supported by engineering innovation, to create globally competitive products, along with JCB Compact Product Ltd, for their micro, mini and midi excavators, which sell in large volumes around the world.
Independent Cement Consultants Ltd won the Award for International Trade, with over 80% turnover overseas along with Polypipe Ltd for their outstanding growth is overseas sales over three years.
Other construction –related winners include Excalibur Screwbolts Ltd, Ground Control Ltd, Aqua Fabrications Ltd and Blok N Mesh UK Ltd, all winning awards for innovation.
Business Secretary Sajid Javid said: "The Queen's Awards are a great way of celebrating the best of British business. Whether you're a disruptive start-up making life easier for your customers or a large company with a blockbuster product, these awards recognise your contribution to enterprise.
"We are a country full of exciting and innovative businesses that deserve to be celebrated. I'd like to commend all the winners for their hard work in creating jobs for people and driving our growing economy."
In addition, five people nominated by their peers have been recognised for their efforts to encourage entrepreneurship in the UK with the Queen's Award for Enterprise Promotion.
The winners of the Queen's Award are to be visited by a Royal Representative and presented with a crystal bowl, along with an invitation to attend a reception at Buckingham Palace. They are also able to use the Queen's Award's emblem in advertising, marketing and on packaging for five years.