Rail renewals programme partners announced by Network Rail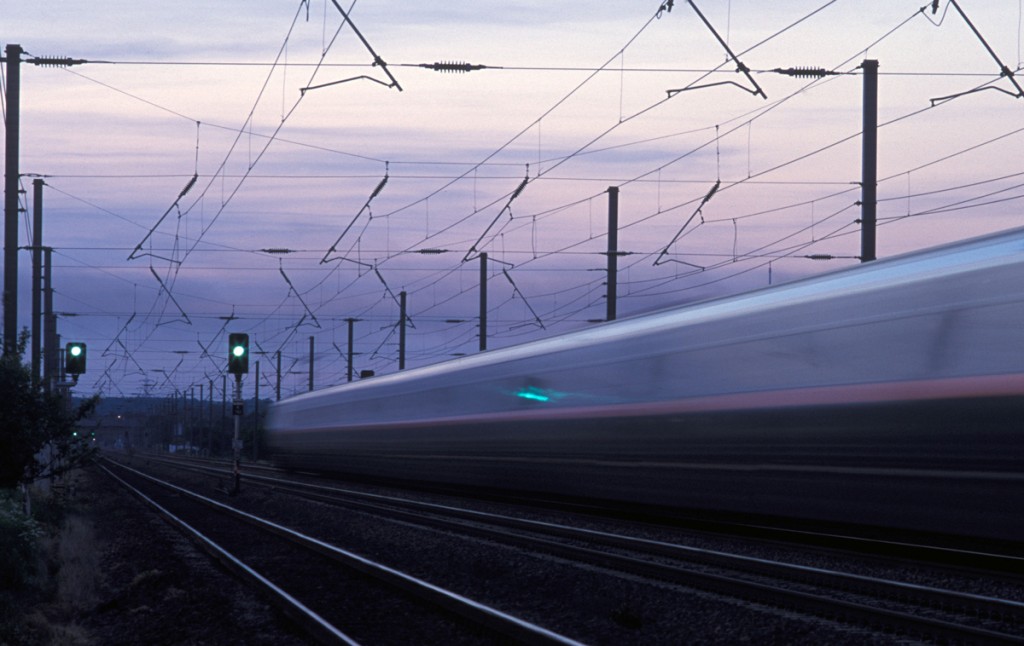 Network Rail award £250M of renewals contracts.
Contracts worth a combined £250M for the delivery of building and civils works have been awarded by Network Rail.
The contracts have been awarded to seven successful suppliers, who will deliver more than 1,000 maintenance, renewals and enhancement projects on the Scotland and London North Eastern routes. Work will include improving earthworks, bridge, tunnels, footbridges and station buildings as part of Network Rail's £38Bn programme to build a bigger, better railway during control period 5, which runs from 2014-19. 
Initially running for a three year period the frameworks are designed to deliver a range of benefits, including outstanding levels of safety, improvements in cost and quality and greater productivity through collaborative working. The contracts can each be extended by another two years, then a further year, if the suppliers demonstrate work has been delivered safely and successfully within budget. 
Rob McIntosh, regional director of infrastructure projects, Network Rail, said: "As the number of passengers and companies that rely on Britain's railway continues to rise, it's vital that all parts of our infrastructure are fit for purpose.
"These new frameworks represent a significant commitment by suppliers, allowing us to work closely with them so that work can be carried out more quickly and efficiently.
"Network Rail is continuing to drive down the costs of Britain's railway and is committed to meeting tough efficiency targets. Our work with these suppliers will ensure that improvement work is delivered safely and efficiently, ultimately delivering a bigger, better and better value railway."
The Renewals Collaborative Delivery Programme has two routes, the London North Eastern & East Midlands route which has an approximate total value of £150M and the Scotland route which has a total value of approximately £100M. The individual frameworks within the routes are: 
London North Eastern & East Midlands route:
Structures – Amalgamated Construction Ltd
Viaducts – Taziker Industrial Ltd
Bridge reconstruction – Amalgamated Construction Ltd
Structure repairs – Amalgamated Construction Ltd
Station footbridges – Construction Marine Ltd
Earthworks – Construction Marine Ltd
Station buildings – Miller Construction (UK) Ltd
Major structures – Balfour Beatty Civil Engineering Ltd
Scotland route:
Structures – Amalgamated Construction Ltd
Structures repairs – Taziker Industrial Ltd
Geotechnical (earthworks) – QTS Group Ltd
Buildings – Story Contracting