Reaction to Markit/CIPS UK construction PMI for February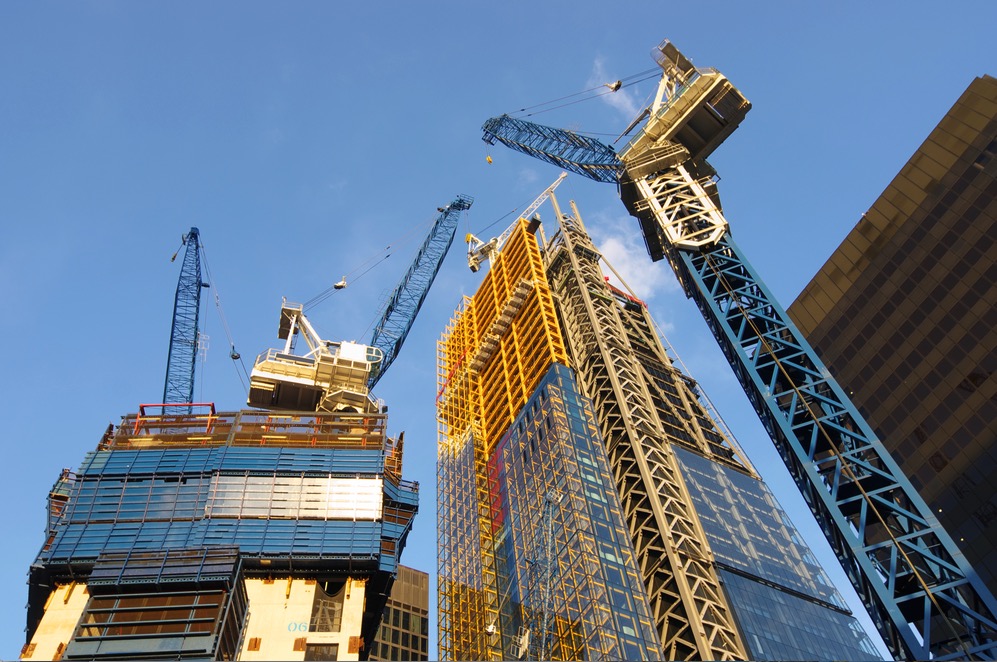 The Vinden Partnership expects the housebuilding sector to perform strongly over the coming months.
The latest Markit/CIPS UK Construction PMI figures revealed the UK construction industry recorded sustained growth in February.
The construction PMI reading for February was 52.5, up slightly on January's 52.2 and above the growth threshold of 50.0.
The main driver of growth in February was civil engineering, taking the place of housebuilding as the strongest performing sector.
Residential building grew at its slowest pace for six months, while commercial building activity dropped for the first time since last October.
Positivity within the sector for the year ahead remained strong, with 48% forecasting an increase in business and only 13% expecting to see a decline.
A major reason behind the industry's positivity was the continued strong demand for new housing, boosted by the government's housing white paper.
Peter Vinden, Managing Director of The Vinden Partnership – a leading multi-disciplinary consultant company to the built environment, said: "The continued growth, albeit slightly soft, is welcome news.
"The slip in the housebuilding sector in February is a disappointment but given the positivity surrounding the continued demand for new homes and the government's housing white paper, we can expect a stronger performance in the coming months.
"We have also seen strong end-of-year results posted by the big housebuilders this past week and they have spoke about confidence for the year ahead.
"The concern remains that input cost inflation will stifle growth in the sector as costs are passed on to clients."
If you would like to read more articles like this then please click here