Industry Sales Manager appointed by Siemens Financial Services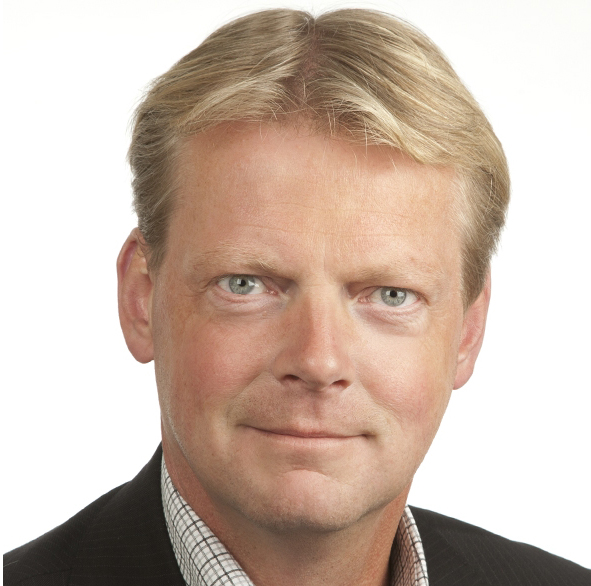 Kent Karlsson has been appointed as Sales Manager for Industry by Siemens Financial Services (SFS). His role will cover Sweden and Denmark, with the remit to further expand the market for equipment finance in industry, construction and transport. New customer development, establishing strategic relationships with equipment vendors and Original Equipment Manufacturers (OEMs) and strengthening the efforts to promote vendor finance in Scandinavia will be a key focus of the role, in addition to helping cement SFS's presence in the industrial market through the integrated offering of technology and financing.
Commenting on the appointment Kent Karlsson said: "I am very pleased to take on this role with a trusted and experienced financier, whose industrial background allows it to offer customised, competitive financing arrangements that are truly attuned to the needs of the market. In light of the rising demand for sophisticated industrial equipment in the Nordics, there is strong growth potential for finance. Customers are increasingly using equipment finance as an affordable, cost-efficient means of acquiring equipment and enabling technology upgrades. Vendors and OEMs are also showing increased desire to incorporate finance into their propositions to drive sales. At a time where efficient use of financial resources has become a business imperative, equipment finance is increasingly showing its worth."
Prior to joining SFS Kent Karlsson worked in the industrial financing area for almost two decades and brings with him a wealth of experience in both banking and finance, having worked within the markets for over 25 years.
SFS has always focussed on the industrial equipment fianace market. As the global economic recovery is now underway the demand for up-to-date equipment and machinery has grown in order for businesses to drive efficiency and productivity. SFS is committed to helping Nordic firms acquire the best-in-class technology in order to drive their competitiveness in the fiercely contested global marketplace.