Scottish businesses benefit from billions in infrastructure investments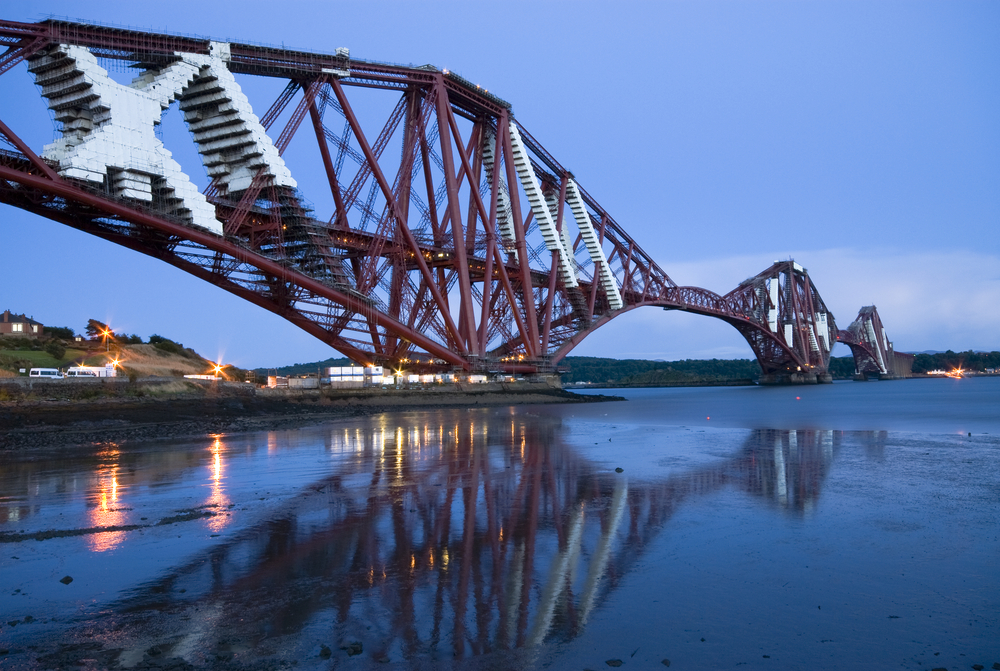 Throughout Scotland during 2016, infrastructure projects totalling £6Bn will be under construction.
Major infrastructure projects such as the first phase of the A9 Dualling Programme, the new Acute District General Hospital in Dumfries and Galloway and the Royal Hospital for Sick Children in Edinburgh all commenced construction last year, with others set to begin later this year.
The Forth Replacement Crossing, the electrification of the Edinburgh-Glasgow rail route and two new college campuses (the City of Glasgow College City Campus and the Ayrshire College, Kilmarnock Campus) will become operational this year, and will deliver benefits to the people of Scotland.
The Scottish Government's bi-annual Infrastructure Investment Plan (IIP) project pipeline was published today, and provides an update on the progress of major projects set out on the IIP. The Government also published its annual IIP progress report which records those projects that were completed within the last year.
The Scottish Government's renewal of the contract to run the Public Contracts Scotland web portal – a vital tool linking Scottish SMEs with work opportunities up and down the country, came alongside the reports.
They are also working with the UK and Welsh governments to introduce a new series of joint events where businesses have the opportunity to learn about the opportunities available from all public infrastructure projects.
Following on from the work of the Steel Task Force to support the steel industry, the potential steel requirements will be published.
Infrastructure Secretary Keith Brown said: "This is an extremely exciting time for infrastructure development in Scotland, which means good news for the businesses who can bid to deliver these projects.
"Contracts mean jobs, and we're doing all we legally can to help Scottish businesses access those contracts.
"Our Public Contracts Scotland (PCS) web portal will continue to be run by previous operator, Aberdeen-based Millstream, for the next five years, meaning that SMEs throughout Scotland have a one-stop-shop for finding all of this potential business."