Scottish Government announce £220M infrastructure boost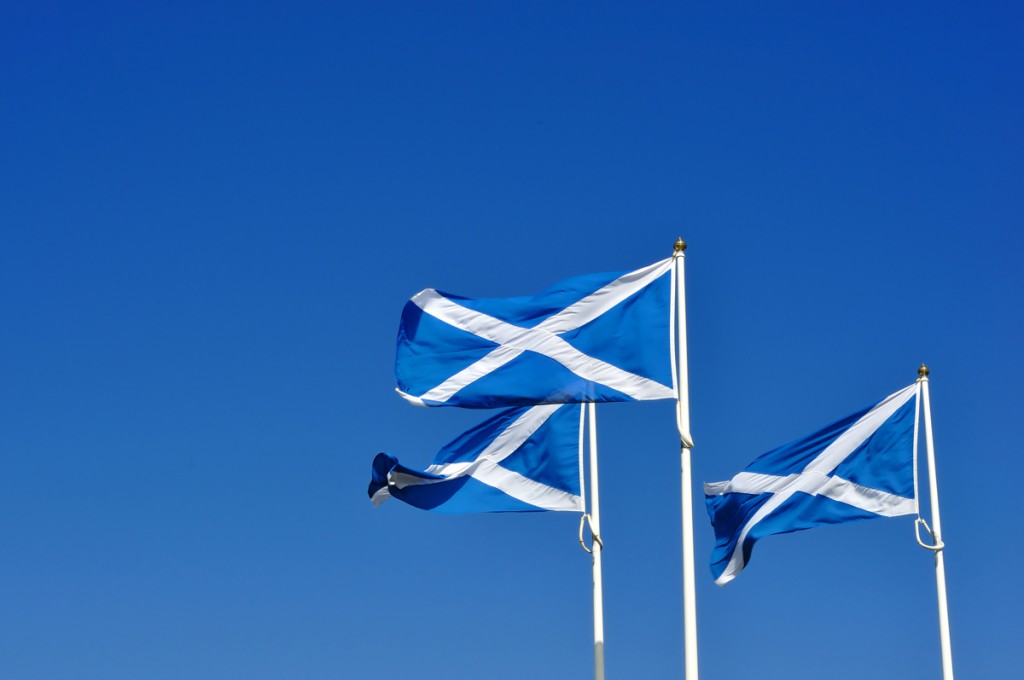 The Scottish Government have announced a £220M infrastructure boost for health and education facilities
Finance Secretary John Swinney has announced a £220M investment in infrastructure which will result in the building of new schools and hospitals across Scotland. 
The projects will be delivered as part of a £1Bn extension to the non-profit distributing (NPD) programme. The £220M funding will be split up with £100M going to local authorities for the building and refurbishment of schools through the Schools for the Future programme. The remaining £120M will be used for the development of a new maternity hospital and a new cancer centre which will be part of the Aberdeen Royal Infirmary Campus. 
Mr Swinney also confirmed that the provisional outturn on the 2013/14 budget shows over 99% of the Scottish Government's £28BN cash budget was invested, and resources planned to be carried over to support spending in 2014/15. 
The autumn draft budget will include the announcement of projects which are to be developed within the planned £1Bn extension to the NPD programme.
Speaking in Parliament after informing MSPs about the Scottish Government's provisional financial outturn for 2013-14, Mr Swinney said: "The Scottish Government is using every lever at our disposal to support the Scottish economy and to invest in our public services.
"As these figures demonstrate, thanks to our effective financial management, we have been able to mitigate the worst impacts of Westminster's welfare reform, invest all of our capital resources and ensure that not a penny of Scotland's budget is wasted.
"Today's outturn figures demonstrate how we are maximising the impact of our Capital budget each year, in the face of the significant real terms reduction of 26 per cent that the Chancellor has made to our Capital budget over the current UK spending review period.
"This investment will build on the successes of the current NPD programmes, delivering colleges, schools, roads, hospitals and community health facilities across Scotland.
"It will provide the construction sector with the long term certainty of a future pipeline of work that will promote growth and help create jobs."
Cabinet Secretary for Education and Lifelong Learning Michael Russell said: "The Scottish Government is committed to delivering good quality, well designed, sustainable schools through the Schools for the Future programme. I'm delighted that we can announce a further £100 million investment in Scotland's school infrastructure which is in addition to the £800 million we are currently investing.
"Under this government, a total of 463 schools have been rebuilt or refurbished and I look forward to working with local authorities to identify potential school projects that will benefit from this new funding."
Health Secretary Alex Neil said: "This £120 million in NPD investment reflects the clear commitment of the Scottish Government to high quality care in high quality health facilities.
"Making sure families receive a good experience when having a baby in NHS maternity hospitals is a top priority. This funding will allow NHS Grampian to build a new maternity hospital. This will see expectant mothers from all across Aberdeen and the surrounding areas give birth in a better environment and benefit from new equipment, and state-of-the-art facilities.
"The investment will also bring about the creation of a new cancer centre at the hospital. I believe the creation of a dedicated cancer centre will ensure that care, treatment and support offered to people who are facing such a difficult diagnosis continues to meet and indeed exceed the standard we all expect."