Senior promotions at Turner & Townsend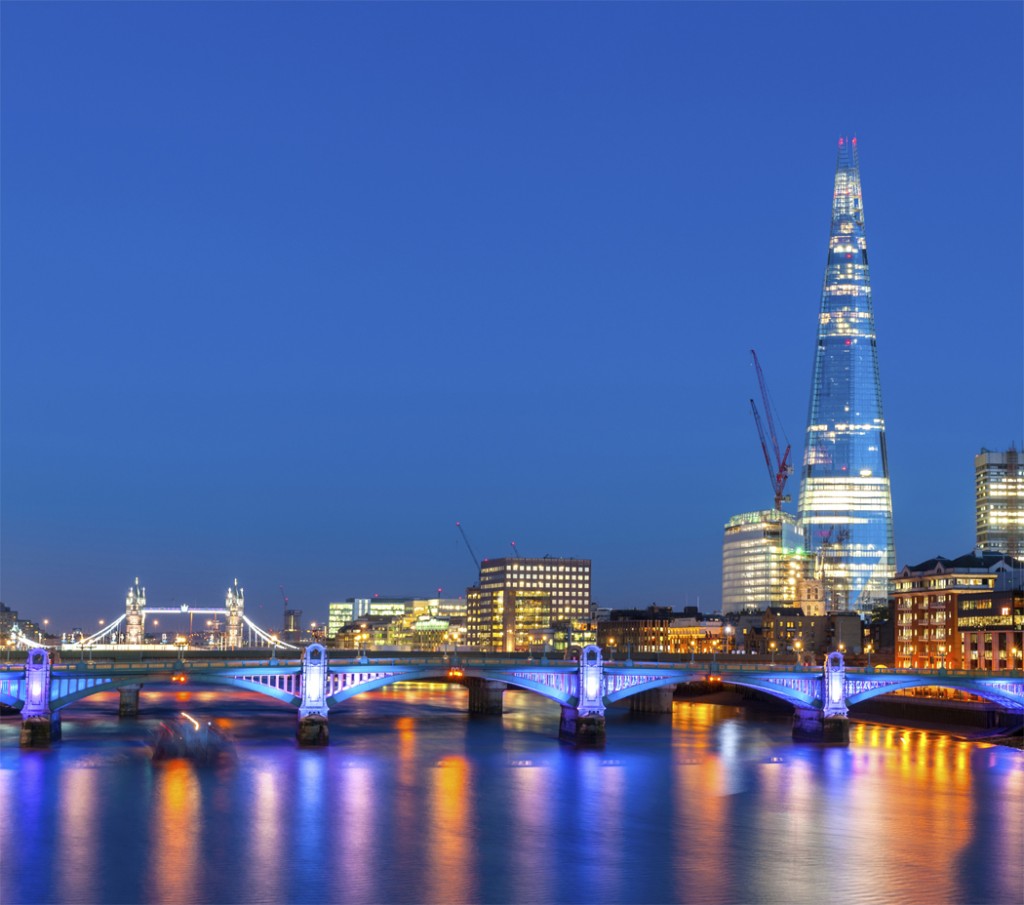 The global programme management and construction consultancy Turner & Townsend announced today that there will be 86 director level promotions across its 83 offices worldwide.
The promotions include 28 director roles and 58 associate director roles, reflecting on the continued growth of the firm. The highest number of staff promotions will take place within Turner & Townsend's UK offices with 35 staff members moving up, there will be 19 promotions across the North America offices and a further 11 in Asia.
Taking effect from this month the number of staff changes are the highest seen for the company in recent years, with an increase of 29 positions on 2013's 57 appointments.
Vincent Clancy, CEO at Turner & Townsend, commented: "This year's promotions are a clear reflection of the exceptionally high calibre of staff at Turner & Townsend. Our people are vital to our business and these promotions are evidence of the team's continued efforts.
"Globally, we continue to expand our footprint while setting the pace in our mature markets such as the UK and the US, and it is our team's wealth of experience that ensures we continue to lead the way."