Services and construction contract wins for Kier Group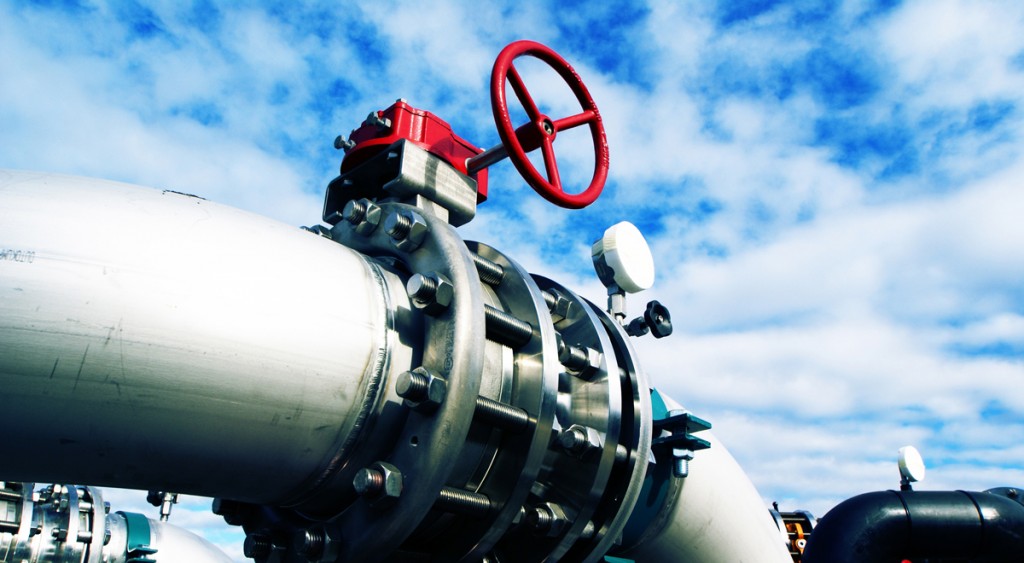 Kier secures further substantial contract wins across services and construction divisions
Kier Group Plc announced this morning that it has secured a number of impressive contract wins within the utilities and construction sectors. 
The company has been appointed sole provider of Bristol Water's network maintenance services programme, a £20M per annum service contract. This will start on October 1st 2014 and run for five years, with a potential extension of a further five years. The work to be carried out will include repairs and maintenance, metering, new connections, developer mains, trunk mains support and small diameter mains rehabilitation. 
This is just the latest in a series of utility contracts the company has been awarded since May when the Anglian Water Integrated Maintenance and Repair (IMR) contract was won. This five-year contract begins in April next year, has a potential ten-year extension and is worth a total estimated value of approx £90M. In June Kier also secured its second two-year contract with potential five-year extension with Sembcorp Bournemouth Water (SBW) for the £3.5M per annum planned and reactive maintenance programme which will amount to a potential £24M.
On the Bristol Water contract win Toby Harding, Kier's operations director for utilities in the south, commented: "We are delighted to have been selected as sole provider of Bristol Water's network maintenance services programme. Our forward-thinking approach to safety, health and environment; quality and customer service is closely aligned with Bristol Water, and we look forward to working closely with them to ensure the continued success of the programme."
The Education Funding Agency (EFA) has boosted the construction sector division work for Kier with the company securing a place on all six lots of its regional framework for school building and upgrades. This contract is estimated to be worth up to £5Bn over four years with each regional lot – north-east, east of England, London & south-east, south-west, west midlands and north-west – worth between £500M and £1.5Bn. Individual contracts within the framework are expected to value between £200,000 and £12M. The EFA Framework will mainly consist of repairs, refurbishments and remodelling works, with some smaller new build projects. 
Haydn Mursell, CEO of Kier, said: "These sizeable new contract awards demonstrate the strength of our offering across the services and construction sectors. The utilities award is further evidence of the value that the acquisition of May Gurney has brought to the Group, and further consolidates our utilities capability and strength."