New role created for Health and Safety standards at Severfield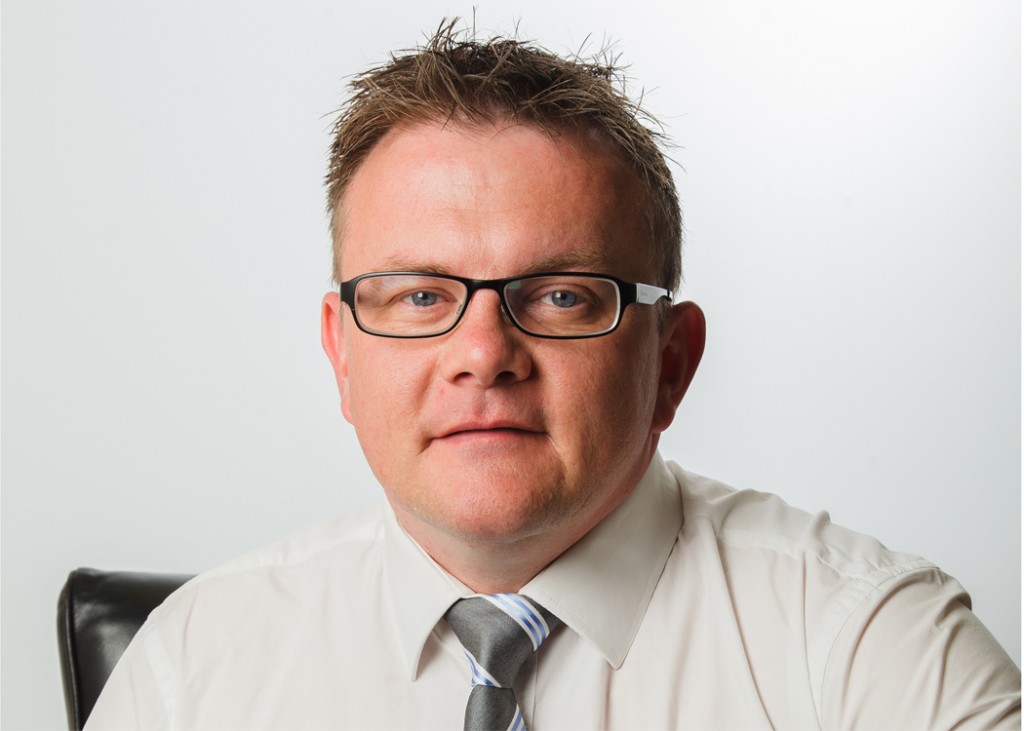 Key appointment of Group Health and Safety Director will streamline processes at structural steel company Severfield.
A newly created role at the UK's premier structural steel company Severfield will help improve health and safetry standards.
Lee Mills has been appointed to the role, joining the company from Stewart Milne Group, a leading homebuilding, construction and development business, where he worked as health, safety, environmental and quality (HSEQ) director.
Over 15 years of construction industry experience, as well as experience within the nuclear, offshore and petrochemical industries will help Lee develop and expand the health and safety team at Severfields four UK locations. He will also be tasked with ensuring the consistent processes for Severfield's health and safety standards are implemented and maintained across all sites.
Commenting on Lee's appointment, Severfield Chief Executive Officer, Ian Lawson, said: "As a company we continually strive to improve our health and safety standards in all aspects of our work, in our factories and on-site. Lee has an impressive track record in the construction industry and we are confident he will make an invaluable contribution across the business."
Lee Mills added: "Severfield has an outstanding reputation within the industry and I am delighted to be joining the company at this important time and look forward to continuing to build on the good work that has already been done by the employees, the health and safety executive team and the senior managers. I look forward to working with all my new colleagues to further develop our health and safety standards."