Steady start to the first quarter of 2017 for HGV market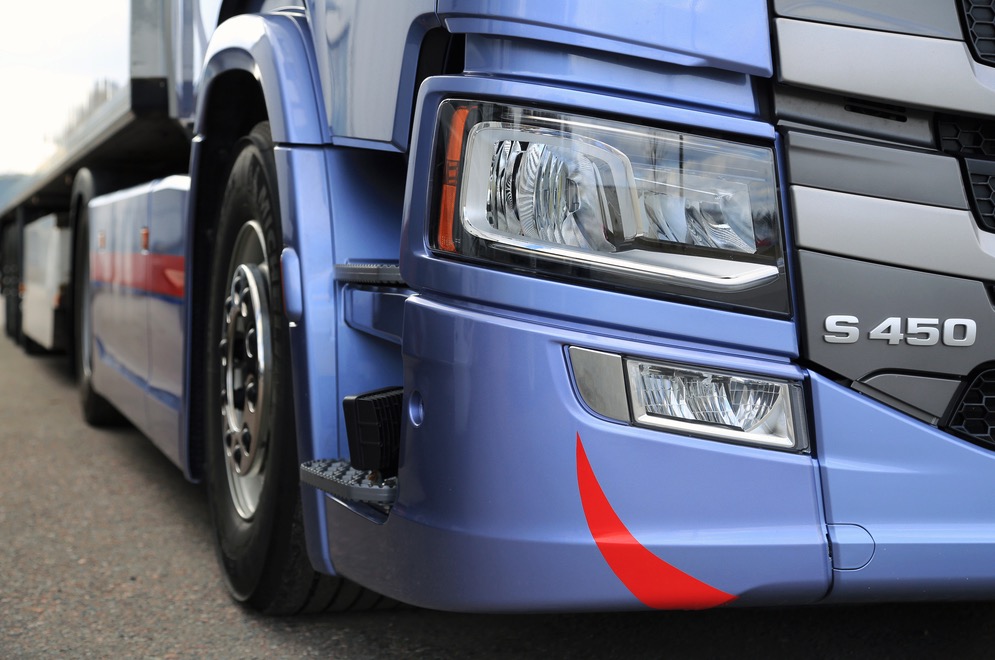 The number of new heavy goods vehicles (HGV) sold in the first three months of the year saw an increase on the same period last year according to the latest figures from the Society of Motor Manufacturers and Traders (SMMT).
Sales of new HGVs in the first quarter of 2017 were up 0.4% on the same quarter last year as nearly 10,500 new commercial vehicles over six tonnes were registered.
The number of rigid vehicles sold by 0.4%, with a 17.2% increase in the >6-16T bracket.
There was, however, a decrease of 8.1% in the sales of vehicles over 16T.
Registrations of artic vehicles were up marginally on 2016's figures, seeing an increase of 0.5% to 3,914 units.
Mike Hawes, SMMT Chief Executive, said: "The stable start to the year for the heavy truck market is welcome news, particularly as it follows such a strong first quarter in 2016.
"HGVs are essential for transporting goods around the country and are vital for the UK economy. Almost all HGVs are powered by diesel, and thanks to heavy investment by industry the latest Euro VI CVs hitting our roads today are the cleanest and safest ever."
If you would like to read more articles like this then please click here