Steel crisis: Government may co-invest with private sector partner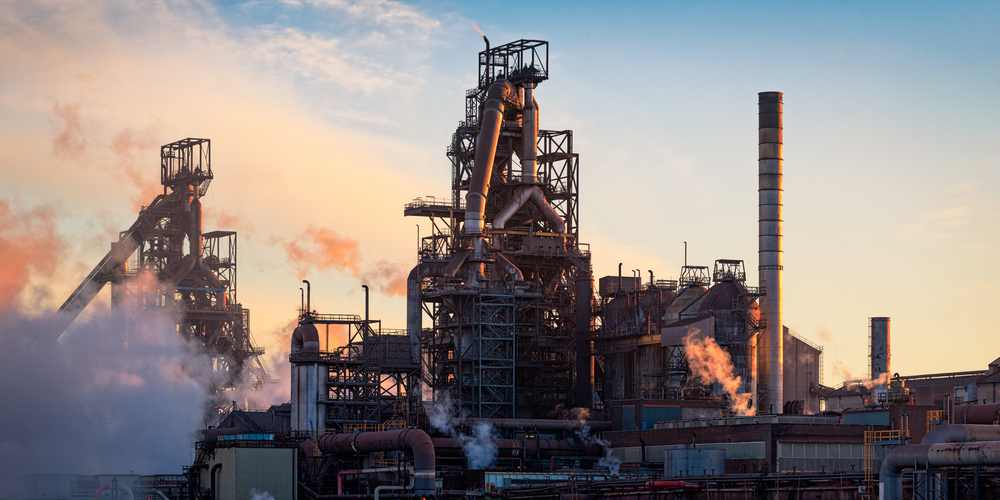 The government would consider co-investing with a private sector partner to save Port Talbot plant.
Yesterday, the formal process of the sale of Tata Steel begun, with family-run investment firm, Greybull Capital, expected to buy parts of the empire.
Tata Steel have now announced the sale of its Scunthorpe plant to Greybull. The Long Products Europe (LPE) business was sold to the investment firm for a token of £1 or €1 – a move that will safe guard 4,400 UK jobs. Workers have been asked to accept a 3% pay cut and less generous pay arrangements – part of the existing turnaround proposals put in place by Tata before they agreed the sale.
The deal will also keep open two mills in Teeside, an engineering workshop in Workington, a design consultancy in York and associated distribution facilities, as well as a mill in northern France.
Greybull entered talks with Tata in December on the sale of its long products business, and have now payed a "nominal" fee division due to them agreeing to take on the firm's liabiltiies and put together a £400M funding package to keep the business going.
A loan from the government on commercial terms could form part of the funding package.
Suppliers and trade unions have been asked to "reset the cost base" of the company, indicating that they will be asked to accept less lucrative contracts.
Tata Steel are still seeking a buyer for the Port Talbot steelworks and the rest of Tata's UK business, which employs around 15,000 staff, leaving the future of the larger Port Talbot still in doubt. The government have continued to resist calls from unions and opposition politicians to nationalise to plant, however, at least one potential buyer has expressed interest.
After two years of uncertainty and lengthy negotiations, steelworkers welcomes the rescue plan, calling on the government to support the industry's recovery.
Secretary of State for Business, Sajid Javid said: "Several weeks ago Tata told me in confidence that they were seriously considering an immediate closure of Port Talbot, not a sale, a closure.
"That would have meant thousands of hard-working men and women could already be out of a job. Thousands more would have been facing a very bleak future. I was not prepared to let that happen."
Tony Burke, Assistant General Secretary of Unite said: "The penny appears to have dropped that there should be an active government supporting steel and manufacturing as the best best hope of securing the future of the industry.
"We look forward to sitting down with secretary of state to hear more of his plans for co-investment."
On Tuesday, MP's will hold an emergency debate on the steel industry.