Tata Steel close to deal with government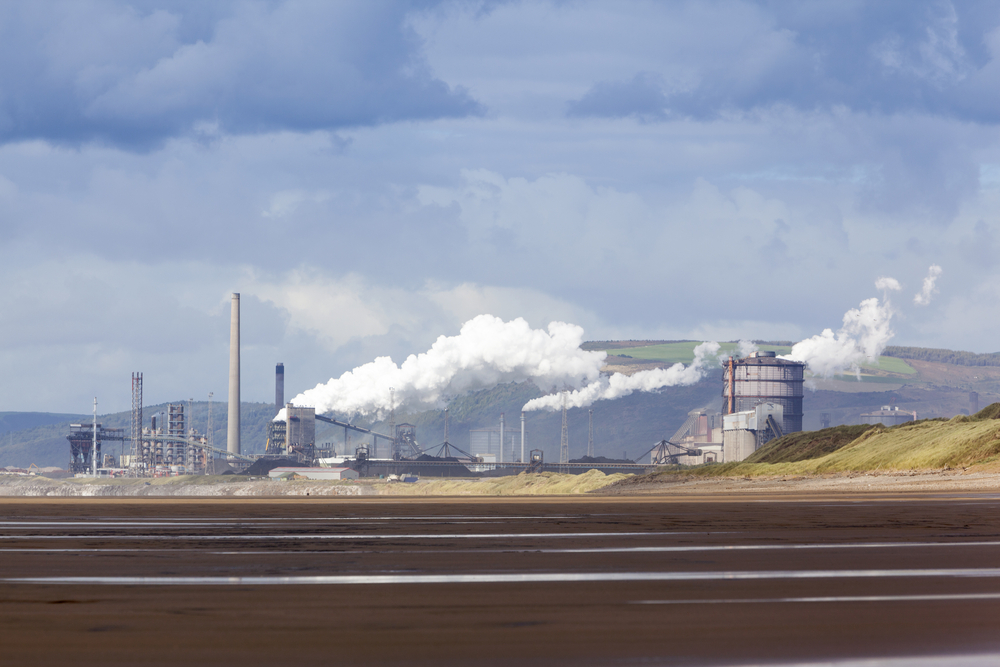 Tata Steel is close to a deal with the government, which would secure 11,000 workers and the Port Talbot steelworks.
A deal is close to being made between steel industry leader, Tata Steel and the UK government, to keep its UK business rather than sell it off.
The deal, which includes a loan worth up to £1Bn, and the restructuring of the British Steel pension scheme, which would take billions of pounds off its liabilities, would secure the future of 11,000 workers and the Port Talbot steelworks.
Talks were held in Mumbai last week, between Tata Steel and Business Secretary Sajid Javid, over the possibility of the Indian company keeping the business.
Although Tata is continuing to run a sales process for the UK business, it was encouraged to work on keeping its operations by the package of support the government put together for potential buyers.
A source close to Tata said: "They have never stopped negotiating about staying. If everything works out they will stay."
An announcement could be made by the end of June, and if a loan is agreed between Tata and the government, it will be on commercial terms only.
The Tata source said: "If it works then they [Tata] will make a profit; it doesn't then they won't be able to pay it back."
A total of eight bidders are thought to be in the running, after the deadline for buyers making a formal proposal was last week. Bidders include metals group Liberty House, Excalibur, a management buyout backed by a Welsh consortium, Leeds-based private equity firm Endless, JSW Steel of India and US group Nucor.
Potential buyers are thought to be refusing to provide guarantees about how long they will keep the Port Talbot steelworks open, and want cash from Tata.
Tata Steel has liabilities of almost £15Bn, and costs more than £100M a year to support.
It is not yet clear whether Tata will take up the government's offer of taking a 25% stake in the business.