Tata Steel to sell UK base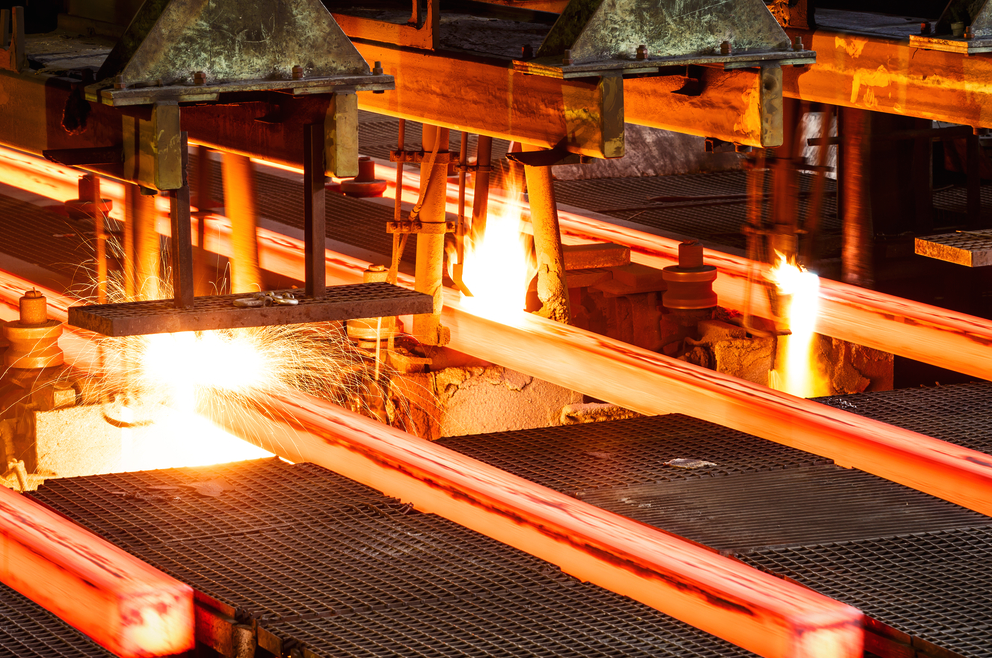 Tata Steel is to sell its UK operations following a decision by the board.
Following a lengthy board meeting in Mumbai, Tata confirmed its decision due to: "trading conditions in the UK and Europe have rapidly deteriorated more recently, due to structural factors including global oversupply of steel, significant increase in third country exports into Europe, high manufacturing costs, continued weakness in domestic market demand in steel and a volatile currency.
Tata said it would: "explore all options for portfolio restructuring, including the potential divestment of Tata Steel UK, in whole or in parts".
The Company confirmed that it had been subsididising the UK operations for some time and could no longer support the UK business.
Talks are still underway with investment firm Greybull Capital over the sale of its long products division, based at Scunthorpe, which makes steel for use in construction.
In a Joint statement, the UK and Welsh Governments said: "This is a difficult time for workers in Port Talbot and across the UK. During the review process, we remain committed to working with Tata and the unions on a long term sustainable future for British steel making.
"Both the Welsh and UK governments are working tirelessly to look at all viable options to keep a strong British steel industry at the heart of our manufacturing base."
Following the strategic view taken by the Tata Steel Board regarding the UK business, it has advised the Board of its European holding company to explore all options for portfolio restructuring including the potential divestment of Tata Steel UK, in whole or in parts. Given the severity of the funding requirement in the foreseeable future, the Tata Steel Europe Board will be advised to evaluate and implement the most feasible option in a time bound manner.
Established in 1907 as Asia's first integrated private sector steel company, Tata Steel Group is among the top global steel companies. It is now the world's second-most geographically-diversified steel producer, with operations in 26 countries and a commercial presence in over 50 countries. The Tata Steel Group, with a turnover of US$ 22.32 billion in FY 2015, has over 80,000 employees across five continents.