The State of Trade Survey released by FMB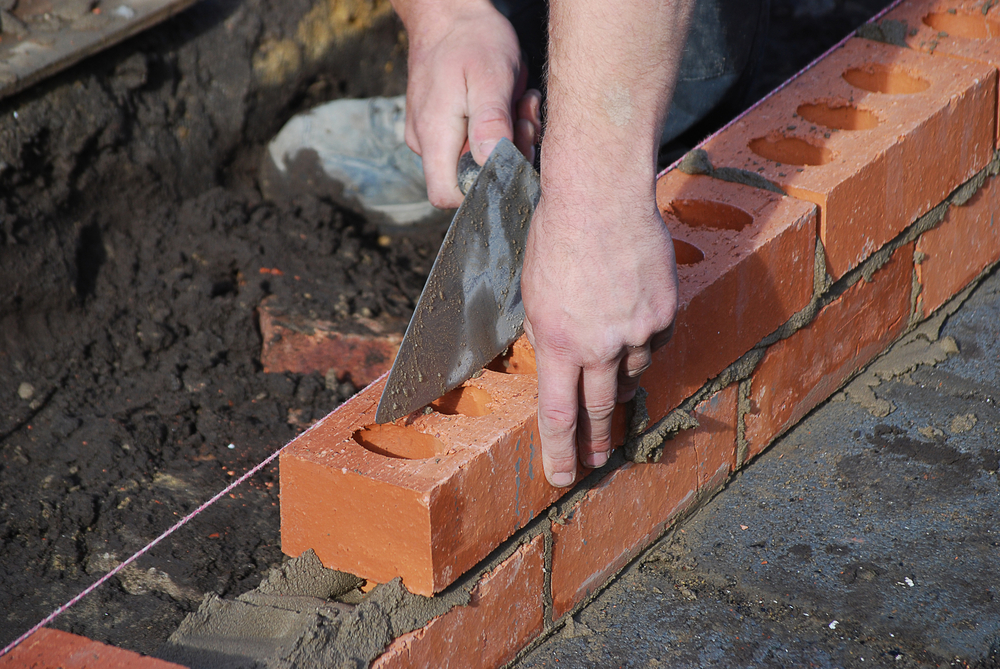 Survey from Q1 2015 largely positive for the industry.
The State of Trade Survey for Q1 2015 has been released by the Federation of Master Builders (FMB), providing positive news for small to medium enterprises (SMEs). 
It shows that SME workloads have grown, with 39% reporting a rise, while firms in general have reported higher workloads. 
Although those stating lower levels has also increased by 20% from 18%, respondents expect rising activity levels over the next three months, with 45% of firms projecting higher workloads. 
The survey has shown even more encouraging news because employment has increased for SMEs for the fifth successive quarter, with 26% reporting more employment in comparison with 23% in the previous quarter. 
The State of Trade Survey has monitored key indicators and predicted future short term developments in the UK construction industry for more than 20 years. 
Focused exclusively on SMEs throughout the industry, the survey is dispatched to a stratified sample of 2,000 members of FMB over each quarter. 
Those firms responding are general builders or building contractors who employ no more than ten people. 
A net balance increase was reported in the private new housing market, with an increase of five percentage points. Meanwhile, the net balance for private RM&I sector went up by nine percentage points as well. 
It wasn't all good news, as the public new build sector's net balance decreased by seven percentage points and in the commercial sector, there was a decrease of 11 percentage points, but it remains in positive territory. 
The net balance for expected output prices remains unchanged, while 51% of respondents believe wages will increase. This is up from 43% in Q4 of 2014. 
The survey covered areas where respondents believe there are difficulties in recruiting selected skills in the industry. 
The highest percentages with such difficulties include the recruitment of carpenters/joiners (more than 40%), and bricklayers, with 50% of respondents reporting difficulties. 
Brian Berry, Chief Executive of the FMB, believes the shortage of bricklayers could pose a threat to house building in the future. 
He said: "Half of all construction SMEs – that's one in two firms – are finding it difficult to recruit bricklayers. 
"62% of firms are waiting for up to two months for new brick orders whilst almost one quarter are waiting for up to four months. An additional 16% are waiting for a staggering six to eight months. 
"The brick manufacturers are working hard to reignite their kilns which were mothballed during the recession. However, in the meantime, let's make sure small local house builders are not overlooked in favour of large house builders when it comes to manufacturers meeting requests for new bricks."
Overall though, the survey showed a lot for the industry to be positive about. Indeed, there was a rise of 12 percentage points to +23 in regards to expected employment net balance for all builders – meaning this stays positive for the eighth successive quarter.