Tower Hamlets Project Manager issues call to action post-Grenfell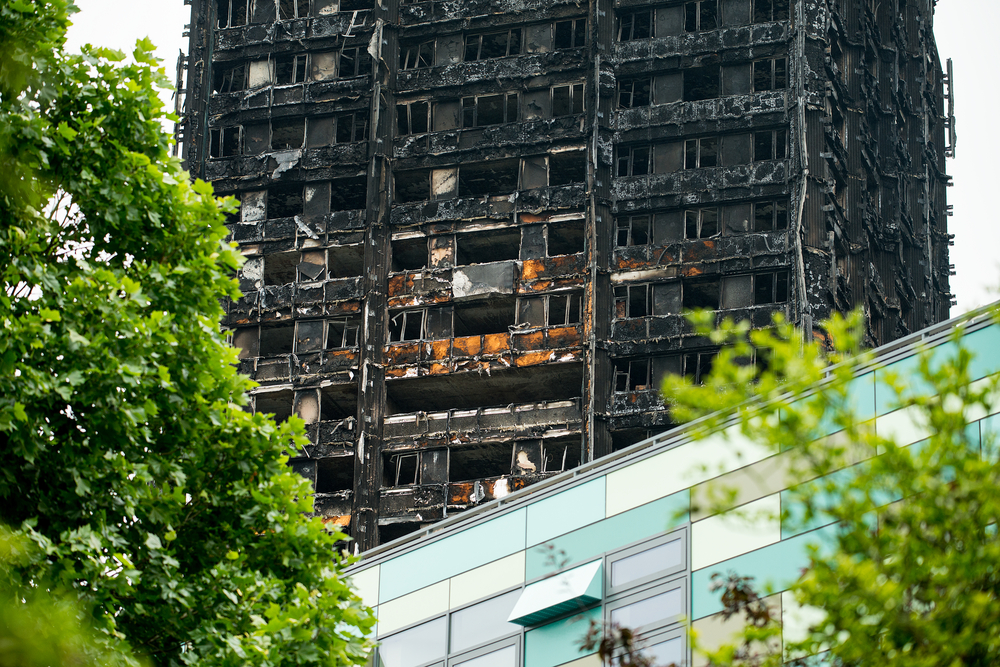 In light of the tragic Grenfell Tower fire, Roy MacPepple – Interim Strategic Housing Development and Regeneration Projects Manager for the London Borough of Tower Hamlets – is seeking advice and opinion from the construction industry on the most innovative ideas, designs and products for use as external wall insulation (EWI).
According to Roy, this feedback will one day form part of an in-depth Tall Blocks Retrofit Fire Mitigation Strategy (TBRFMgs) which will explore five areas of risk. Namely:
External Wall Insulation: Design and installation of fire resistant EWI cladding systems.
Fire and Smoke Detection: Early warning inferred systems.
Sprinkler Systems: Independent systems for common areas.
Emergency Lighting: Solar-powered and battery backup systems for common areas.
Mechanical Smoke Ventilation: Solar-powered and battery backup systems for common areas.
In the immediate aftermath, Mr MacPepple published an article addressing the Construction Industry Community UK (CICUK) directly. This was a call to action, an impassioned plea for housing professionals to "do better" for the residents in their charge, specifically in terms of health and safety provision and the fire risk of EWI to high-rise buildings.
According to Roy, the challenge now for the CICUK is to prioritise the research and development of quality thermal insulation materials that are "inert or have very high fire resistance". The retrofit of sprinkler systems into aging infrastructure is another key consideration, all of this with a view to reducing the likelihood of another Grenfell Tower.
So far, response to the article has been astounding. Mr MacPepple told UK Construction Online that he has been inundated with offers to assist, and he is now considering a seminar to empower his colleagues in the CICUK and inform them of his findings. While still in its formative stages, the seminar is currently slated to take place after the much-anticipated Public Inquiry process so that the verdict can be taken into consideration when developing the TBRFMgs proper.
To read his article – Grenfell Tower Construction Industry Community UK (CICUK) Need to Respond – or get in touch with Roy MacPepple, please visit the link above.