Turner & Townsend to lead on The Triangle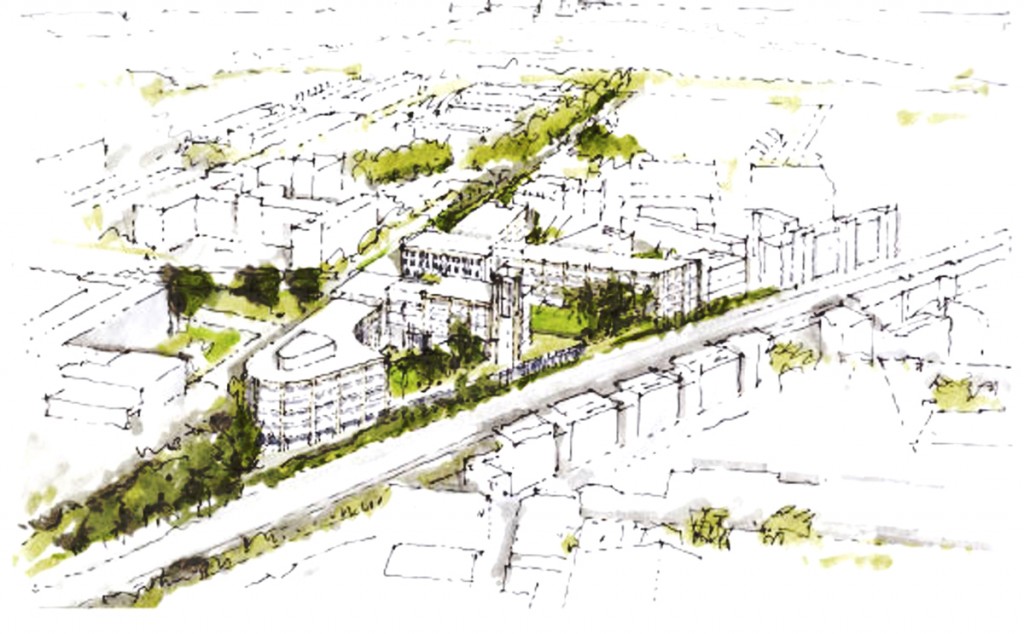 Turner & Townsend appointed as lead consultants on The Triangle, Cambridge.
Turner & Townsend, the global programme management and construction consultancy, will act as lead consultant on the development of The Triangle, Cambridge's newest landmark. The Triangle, a £200M project, will be located off Shaftsbury Road in the city, and will act as a headquarters building for Cambridge Assessment.
At 350,000sq m the new headquarters will provide the not-for-profit organisation space for it to grow. Large enough to accommodate 3,000 employees is will also allow the enterprise to merge the multiple offices under one roof, in a collaborative environment. The organisations current employees number 1,600 and are spread across 11 offices in the city. 
Simon Lebus, Cambridge Assessments chief executive, said: "The current situation of being spread across several different locations in the city centre is proving to be increasingly inefficient and unsustainable. The project provides us with an opportunity to create a new home to reflect Cambridge Assessment's role in the heart of our great city. We are delighted to have the support of Turner & Townsend to support with the delivery of this."
Turner & Townsend will be delivering project management services, contract supervision, BIM implementation and compliance monitoring, operational readiness and mobilisations advice relocation management and soft landings as part of its role as lead consultant on the project. The consultancy will drive operational efficiency through the adaption of new technologies, organisational/workplace design and strategic FM. 
Paul Nash, Director and Project Lead for Turner & Townsend said "The Triangle is a project that demonstrates best practice and innovation both in its design, construction and use. The Turner & Townsend team are working closely with the end user (Cambridge Assessment) to ensure that the building truly provides an environment that promotes collaborative working, both during the project lifecycle and in operation."