Union leaders meet to discuss potential deal for Tata Steel workers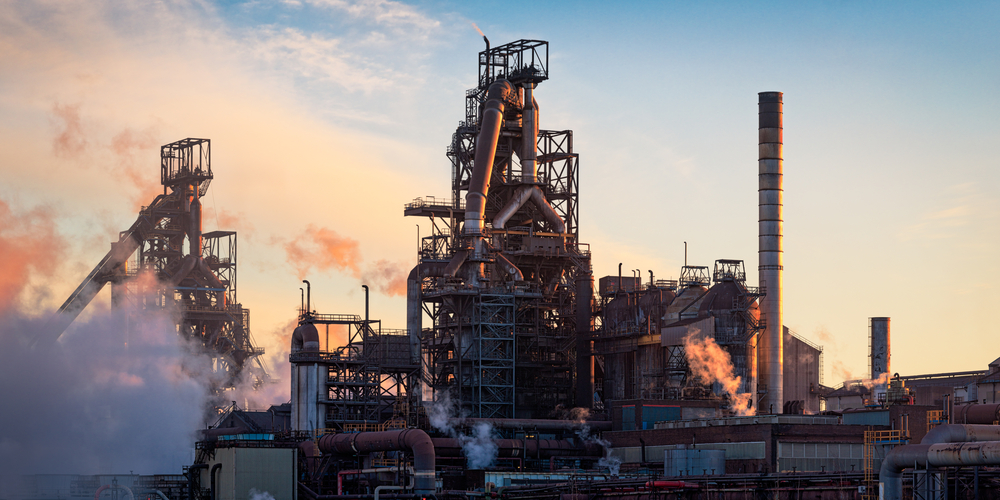 Future of thousands of workers at Tata Steel could be secured as union leaders meet to discuss Port Talbot, job guarantees and pensions.
Union leaders are discussing a possible deal with Tata Steel, which could rescue the Port Talbot Works and keep other UK plants open. Other plants that would benefit from a deal being reached include Llanwern, Trostre, Shotton, Corby, Hartlepool and sites in the West Midlands.
The talks, which are happening at the Port Talbot Steelworks, include representatives from Community, Union and the GMB.
The proposals cover investment in sites, including the huge plant at Port Talbot, job guarantees and pensions, and could lead to new investment into the south Wales plant and other Tata sites across the UK in return for workers maybe concessions on employment terms.
It is thought that the focus of talks centres on keeping both of Port Talbot's blast furnaces open, with one thought to be shut down in two years. An agreement between Tata and the unions could extend its life to at least 2020.
Tata's UK business was put up for sale in March, but this was put on hold due to the burden of the 130,000 member pension scheme attached to the business, which was preventing a sale. The sale was "paused" as the company considered a European tie-up with German steelmaker ThyssenKrupp.
Tata Steel employs almost 7,000 people across Wales, including 4,000 in Port Talbot.
Mr Jha has said previously that the company "continues to actively seek solutions to the company's structural challenges and work with all stakeholders.
"Among those challenges, there is the need to develop a more sustainable business in the UK as well as a self-sustaining future for the British Steel Pension Scheme."
Both the Welsh and UK governments offered financial support, but the company's pension scheme has continued to put off potential buyers.
If you would like to read more articles like this then please click here