Willmott Dixon opening doors to construction careers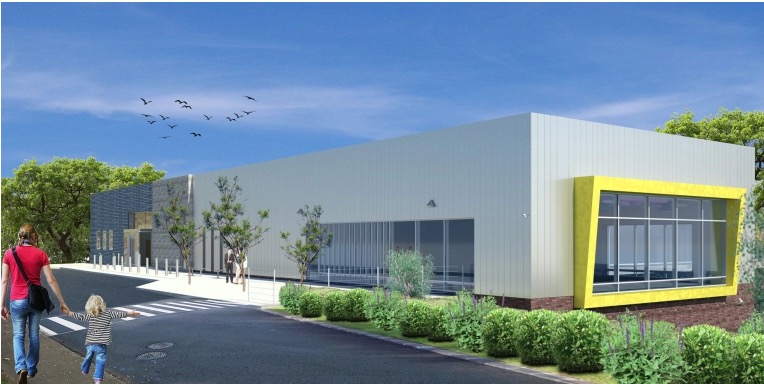 Wilmott Dixon is opening up its latest leisure centre project to the public as part of a week-long event aimed at attracting young people into a career in construction.
Horwich Leisure Centre is taking part in Open Doors 2017, which is being delivered by Build UK in partnership with CITB.
Taking place between March 27th and April 1st, the event will give young people across the country an opportunity to see behind the scenes of some of the most prestigious construction projects across the UK.
Willmott Dixon is opening 31 sites throughout the week across the UK, with Horwich Leisure Centre to open its doors on 28th March.
Those in attendance will be able to see meet with industry professionals and find out just what's involved in creating the iconic buildings of the future.
Anthony Dillon, Managing Director at Wiilmott Dixon in Manchester, said: "We are delighted to be involved in Open Doors once again and particularly excited to open Horwich Leisure Centre to the local public. It is a great platform for us to showcase the hard work that goes into building these landmark buildings and for the public to get behind the scenes and find out more about construction."
Suzannah Nichol, Build UK Chief Executive, was full of praise for the scheme, citing her own career path beginning with a site visit. She said: "If you're looking for a career which is diverse and challenging, you should look no further than construction. My journey to becoming an engineer and now working on behalf of the industry started from a site visit.
"Open Doors enables you to take a closer look at some of the UK's most exciting projects, and experience for yourself what makes construction such a fantastic place to work."
If you would like to read more articles like this then please click here