Minister urges young people to study STEM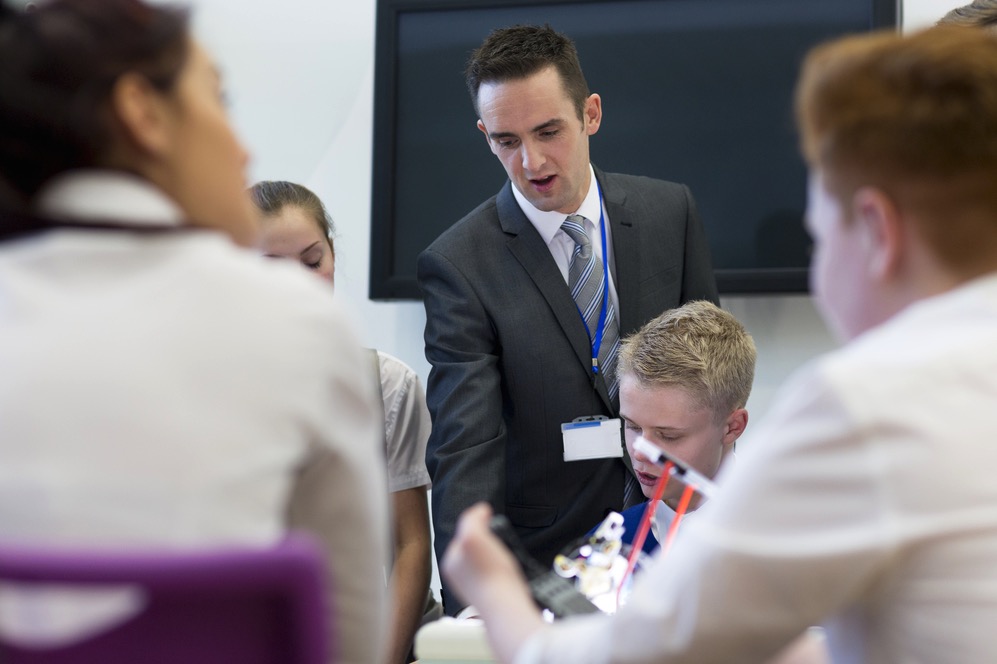 Scottish Science Minister Shirley-Anne Somerville has urged young people to consider studying STEM subjects as their thoughts will soon be turning towards which qualifications they wish to take in the next academic year.
Science, technology, engineering and maths are considered key components in tackling the skills shortage that threatens to undermine growth in the construction industry.
The Minister called for students to think carefully about their choices and explore the career doors that could be opened through studying these subjects.
She said: "STEM subjects can open the door to significant and wide-ranging career opportunities: as well as improving literacy, numeracy and confidence, they can also provide the specialist knowledge and skills necessary to work in the ever-increasing STEM sectors of the economy and continue Scotland's proud history of excellence and innovation in STEM.
"Young people now have more STEM courses than ever to choose to study at school and college – reflecting the wide range of careers out there for young people to progress to.
"That is why I am urging young people, and in particular young women, across the country to think creatively about their subject and career options and seriously consider choosing a future in STEM.  The careers, occupations and life skills that rely on STEM are diverse and range from healthcare and medicine, animal health, engineering and construction to design, beauty, tourism, music, retail and financial services."
The Scottish government has launched a consultation seeking the opinions on its draft STEM education and training strategy.
Ms Somerville commented: "We are keen to hear from everyone with an interest in this matter – especially education providers, employers and parents – about how STEM skills and education could be improved and developed."
For interested parties, the consultation period ends on 31 January 2017.
If you would like to read more articles like this then please click here