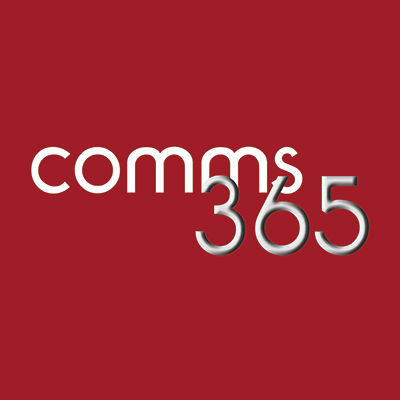 Improve your construction site internet experience
It's a familiar scenario. Your construction project is starting but you're waiting for fixed line internet installation which could take weeks or months. In the meantime, you might be making do with a 4G router or dongle, but speeds are slow, it's not reliable and only a few users can be supported at a time.
Construction site workers rely on internet connectivity for communicating with their team, to keep their information secure with VPN access and to support new construction technologies such as online project management tools and CAD design applications.
Without fast, reliable internet connectivity on your construction site from day one, communication is hindered and sites can't operate as well as they need to.
What's the answer?
A bonded internet solution combines multiple internet connections into one, higher performing internet connection. This bonded connection delivers faster download and upload speeds, as well as increased reliability.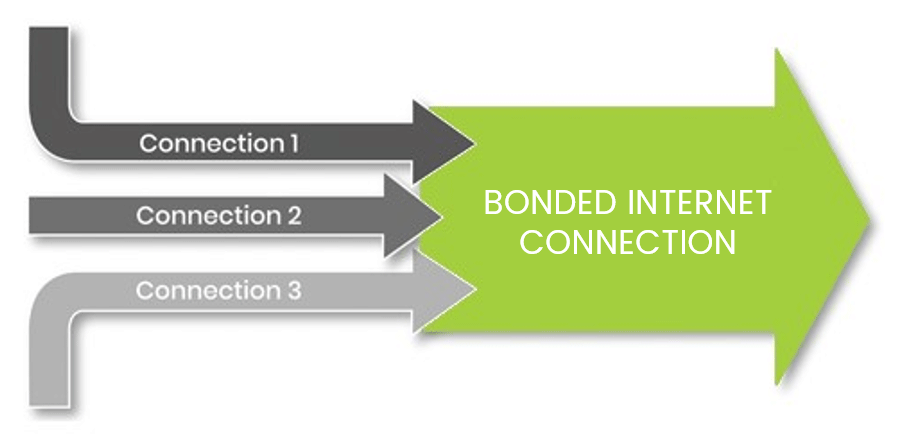 What makes it the best solution for construction site connectivity?
Connectivity from Day One
Comms365's Continuum solution can be delivered to site within just two working days, with expedited next day delivery options available.  This means site workers can get fast, reliable internet access from day one to enable their communications and provide secure access to essential information.  This improves productivity and reduces the risk of project delays caused by overdue fixed line connectivity.
No Fixed Line? No Problem
Fixed line connectivity can take weeks or months to be installed, which is no good when site workers need internet access now.  A bonded internet solution can combine multiple 4G connections to form a single virtual connection.  As this method relies only on 4G data, there is no need to wait for a fixed line connection, so you can start using it immediately.
It's Faster
A bonded internet solution combines the speed, bandwidth and throughput of multiple 4G connections. This means that compared with a single 4G connection, a bonded 4G connection is faster and can support multiple users at a time.  Comms365's Continuum solution can combine up to six 4G connections, which can produce speeds of up to 500Mbps and support 50+ users, improving internet performance for site workers.  Other types of connection, including ADSL, fibre, Ethernet and leased lines can also be combined.
It's More Reliable Than Other Solutions
Our Continuum solution is carrier agnostic.  This means that the 4G connections from any selection of mobile providers can be combined, providing increased resilience.  If one provider experiences a 4G data outage, the virtual connection automatically continues on the intact 4G connections. This makes it much more reliable than a single 4G connection, so site workers can continue work uninterrupted as the risk of delays caused by connectivity issues have been reduced. Other types of connectivity can also be bonded, including ADSL, fibre, Ethernet and leased lines.
No On-Site Technical Expertise Required
As the Continuum unit is already pre-configured and ready to use, it doesn't require any technical expertise to set up on site. A construction worker simply plugs the Continuum unit into a power source and turns it on. They then call our support team to remotely optimise the 4G connections to ensure the unit is optimised to provide consistent speed, throughput and bandwidth. Our support team are then available 24/7 to deal with any problems that arise.
It's Portable / Temporary
Continuum has been designed specifically with construction sites in mind. The electronics are housed within a ruggedised case which makes it suited to the construction environment. There is also a pull handle and wheels, so you can easily move the Continuum to different locations or site offices as required.  Once your fixed line has been installed, Continuum can be redeployed to the next site or remain in place for the duration of the project as a backup solution. We also have flexible rental options available for short term use.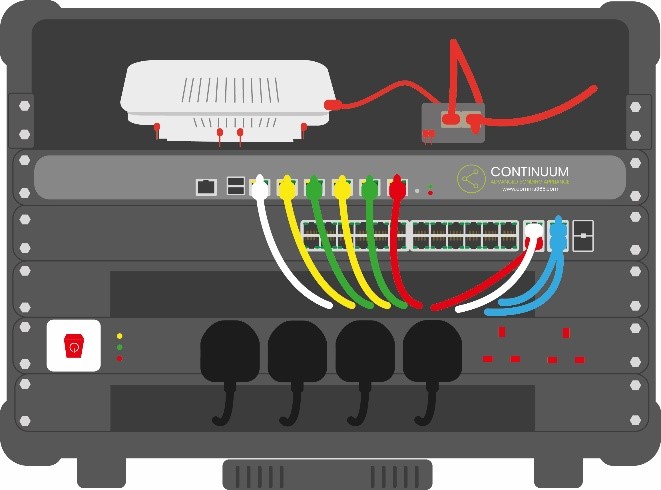 Continuum – Comms365's Portable, High Speed
Internet Solution for Construction Sites
How Comms365 can help
We're a market leader in this technology, providing bonded internet access to Europe's largest construction companies including MGroup Services, whose Business Systems Director said:
"Not only did we need a solution that would work effectively in different environments, but a team who fully understood our requirements. Comms365 ticked all the boxes."
Our award-winning secure solution, Continuum, is a fully portable box of office communications. It doesn't need to be tuned on-site, so there's no need for an on-site technician. The equipment is monitored and tuned remotely by our engineers, making it a simple plug and play solution.
We have connectivity solutions for all sizes of site office, with Continuum typically supporting site offices of 20-50 users.  Other 4G services and 4G routers are also available for smaller sites.
Interested in Continuum for your construction site? Book a demo, call us on 01234 865880 or email sales@comms365.com.
For more articles and blog posts like this one, follow us on LinkedIn, Twitter and Facebook.