Quartix joins SIBA, the Society of Independent Brewers
SIBA Supplier Associate status
Quartix is now a member of SIBA, the Society of Independent Brewers.  Founded in 1980, SIBA represents the interests of independent breweries in Britain by lobbying the government on behalf of brewers and hosting trade events.
Our vehicle tracking solutions are used by all kinds of businesses, including breweries.  To better understand the needs of this expanding customer base, Quartix joined SIBA as a supplier associate.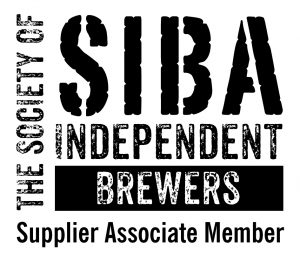 Independent brewers who deliver their product around the UK can see many benefits from our real-time tracking tools, such as:
Increased productivity – Timesheets and route reports help pinpoint where day-to-day vehicle activities could be streamlined to improve overall efficiency.
Staff accountability – Out of hours reports and geofencing ensure that vehicles are only being used for business purposes, when and where they are needed.
Cost reduction – Driving style analysis reports identify where improvements could be made to braking, acceleration and speed that will reduce fuel costs.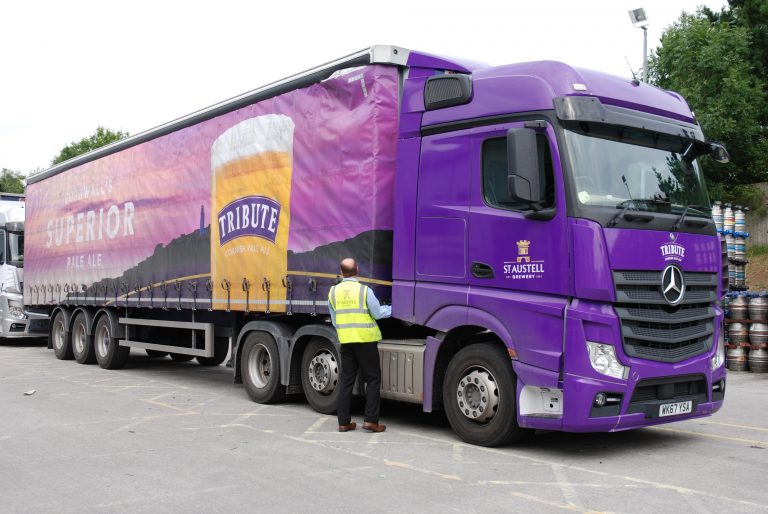 Vehicle tracking for breweries
St Austell Brewery uses Quartix vehicle tracking to bring its award-winning ales to customers across the country.
"From day one, Quartix gave us the reports we wanted to see," says St Austell's Deport & Transport Manager, Karl Davison. "Our previous system was cumbersome and hard to extract information from but Quartix data is accessible and easy to interpret. It lets us use telematics in the right way."
Read more about how this partnership has helped St Austell Brewery in the recent Quartix customer case study.