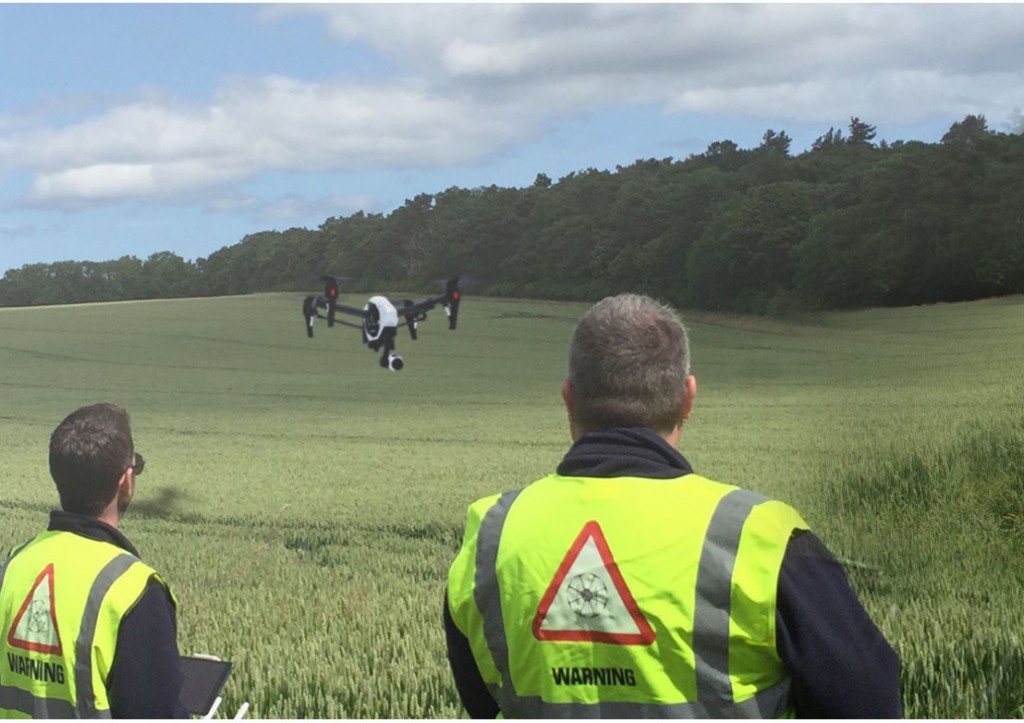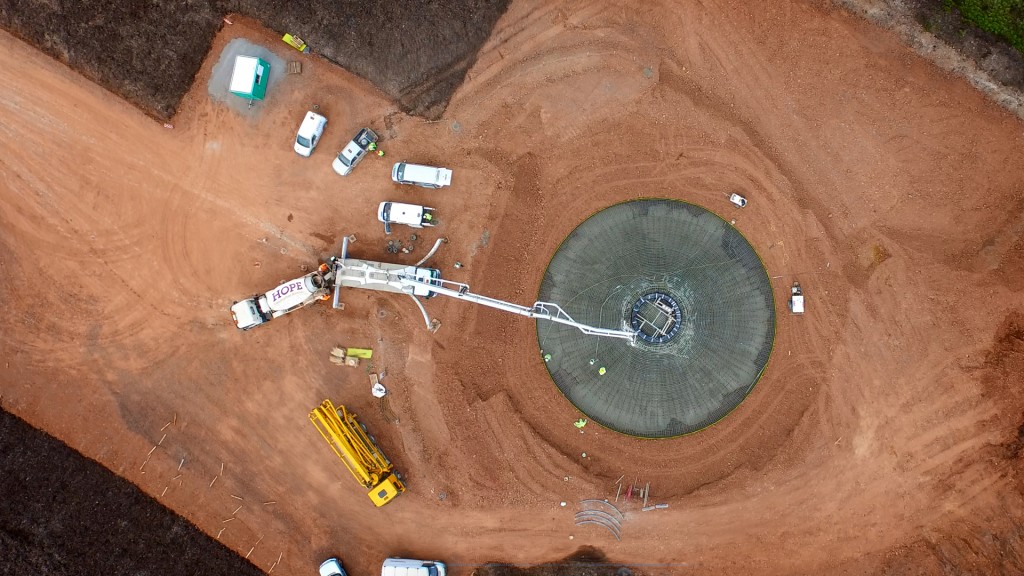 Products and Services
General Aerial Video & Photography
Capture a unique perspective from above. Our systems utilise full 4K HD imagery and video that captures the smallest of details, perfect when showcasing your location, be it property, heritage sites, adventure sports, events and promotional displays or some of the most remote locations.
Aerial Surveys & Inspections
There are often many obstacles that arise when needing to carry out inspections and surveys at height. By using our UAV system it removes the high cost of scaffolding or cherry pickers, eliminates road closures and high risk to personnel of working at height.
Read more
360 Unmanned Aerial Services Ltd (360UAS) is fully approved by the CAA to operate drones commercially. This allows our pilots to operate camera equipped drones using the latest technology with a focus on upholding strict safety standard and compliance with the CAA regulations.
We provide a wide range of aerial video and specialist photographic services to capture construction evolution from an aerial perspective. Applications include: aerial surveys & inspections, time-lapse, 3D modelling and thermal imaging.
Having the capability to capture a top-down high definition aerial imagery of a construction site, with all of the associated longitude, latitude and altitude (geotag metadata) provides a unique record of progress and completion status for construction firms and their clients.
Read more