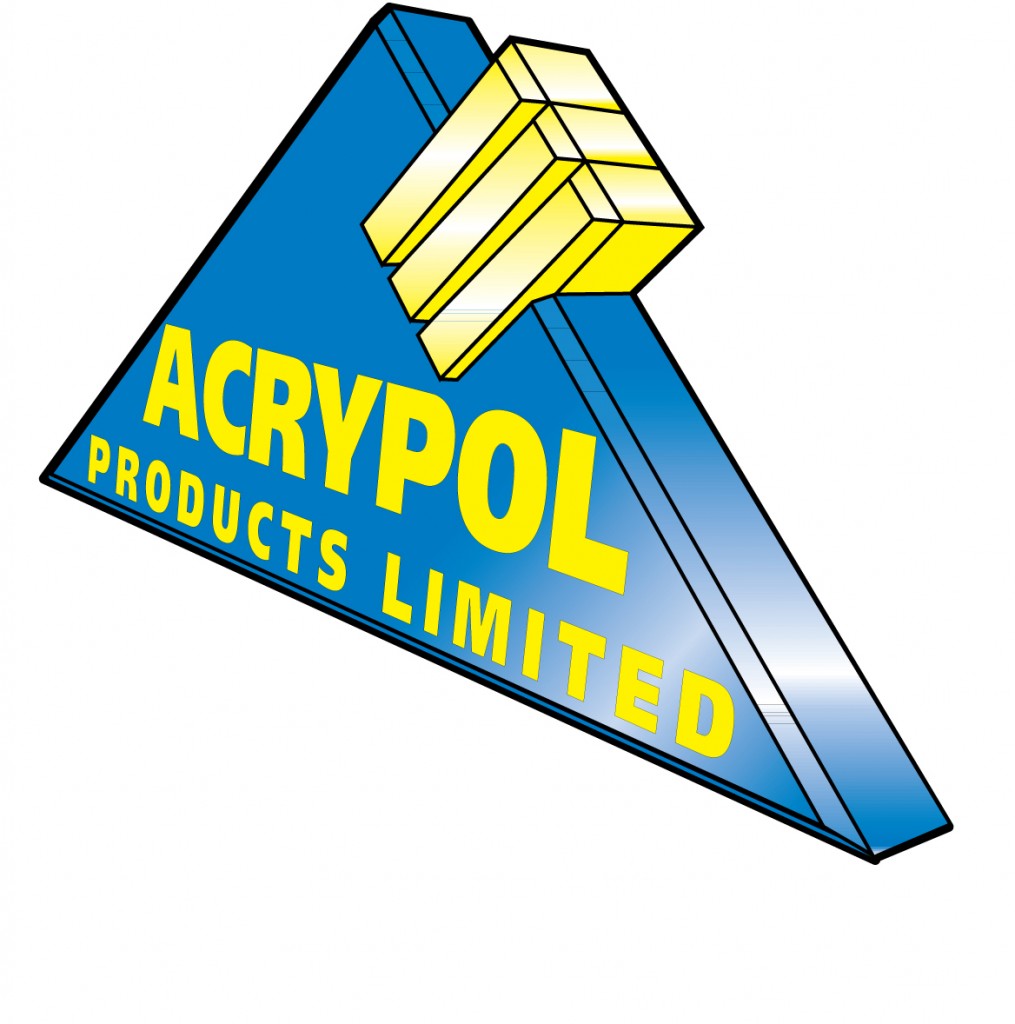 Products and Services
Acrypol+
AcrypolUltra
System 15
Quartzdek
Metal-Kote
System 10
Nu-Life
Flexible reinforcement Mesh/Scrim
Contract Services
Read more
We've got you covered
Waterproof solutions and coatings from the UK's leading manufacturer of cold applied acrylic polymer waterproof solutions and coatings.
Acrypol Products provide a range of reliable waterproofing products, which can be applied to all roofs and surfaces. Proven to prevent water leakage as well as protecting against all weather elements with long lasting results.
From rusty metal, to leaking balcony floors and bituminous felt roof, Acrypol has the perfect product.
Read more