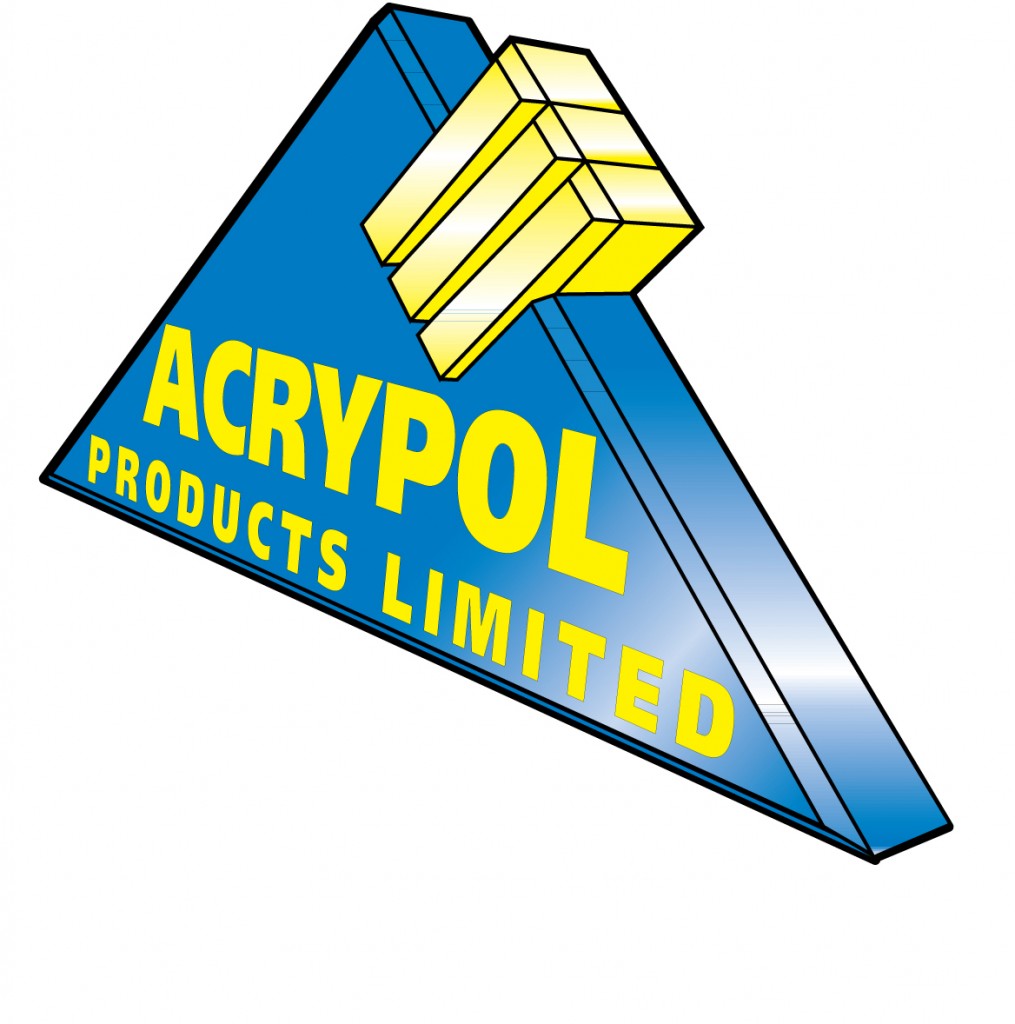 We've got you covered
Waterproof solutions and coatings from the UK's leading manufacturer of cold applied acrylic polymer waterproof solutions and coatings.
Acrypol Products provide a range of reliable waterproofing products, which can be applied to all roofs and surfaces. Proven to prevent water leakage as well as protecting against all weather elements with long lasting results.
From rusty metal, to leaking balcony floors and bituminous felt roof, Acrypol has the perfect product.
The ultimate cold applied package
As the leading manufacturer of cold applied liquid waterproofing and slip resistant coatings, Acrypol is backed by its own specialist contractor division and offers total quality assurance for every project. Customers can expect unrivalled quality from Acrypol, with the Company both manufacturing and supplying the products that boast five, ten and 15 year service warranties.
Acrypol's products are cost efficient and are ideal for repairing roofs or walkways to their original standard.
Services also include initial site surveys and specification by Acrypol to ensure the right product is used every time.
For over 29 years, Acrypol has been providing successfully building repair services.