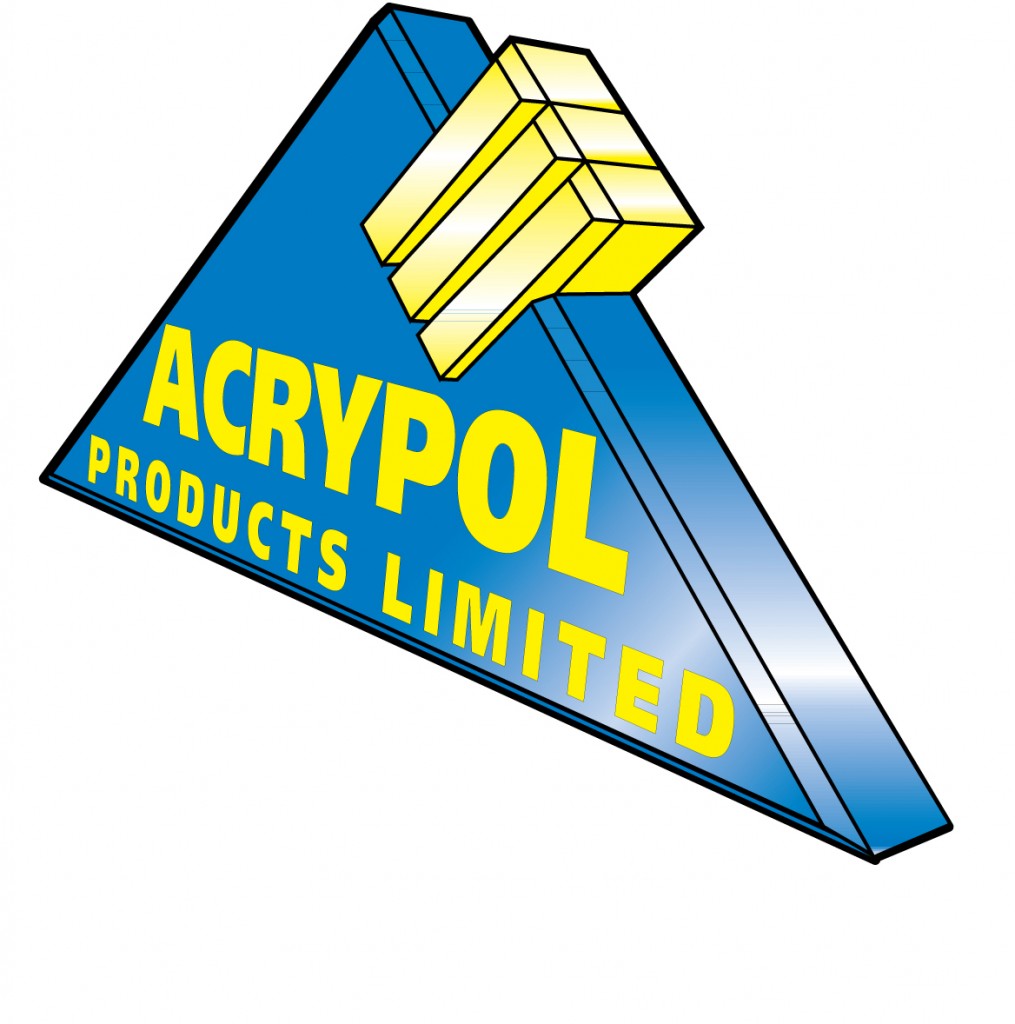 Acrypol+
AcrypolUltra
System 15
Quartzdek
Metal-Kote
System 10
Nu-Life
Flexible reinforcement Mesh/Scrim
Contract Services
Acrypol+ : One of the most successful waterproofing products in the country, Acrypol+ is the original and best cold applied solution. Instantly sealing a roof in just one coat.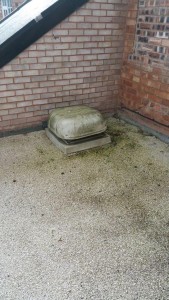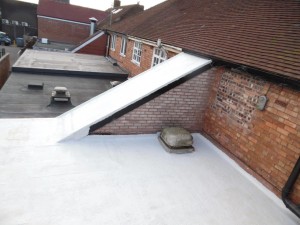 AcrypolUltra: Developed for the fast and cost effective refurbishment of commercial, industrial and public sector roofing. Ultra by Acrypol offers specifiers and building owners a guaranteed waterproofing solution at a competitive price.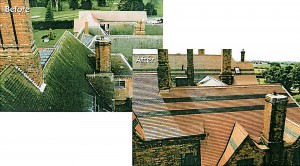 System 15 : A cost effective solution for both new build and refurbishment projects. Guaranteed for 15 years, this product offers value for money and rapid installation, with the bonus of no naked flames or molten materials at roof level.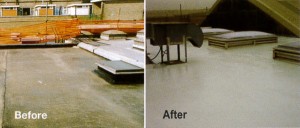 Quartzdek : The slip resistant waterproof system from Acrypol. Quartzdek removes the dangers of slip hazards from walkways, balconies, stairs or roof gardens. Real Quartz granules are applied over a super-tough flexible polyurethane waterproof resin, sealed and bonded with a final layer of resin.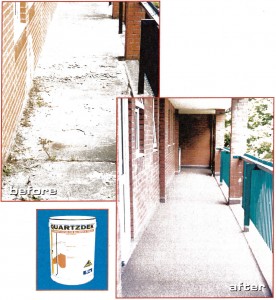 Metal-Kote : The ultimate recession busting answer to failing metal roofs. A single coat will bring an entire roof back to life for just 40% of the cost of replacing it. Fast acting and non-intrusive, Metal-Kote is the ideal solution for businesses.
System 10 : The 100% waterproofing system. A combination of Acrypol's advanced waterproofing formulation incorporating a reinforcing scrim, which provides an attractive and seamless waterproof finish. System 10 can be installed in a fraction of the time other products do, and as it is completely seamless, areas of upstands and vent outlets have the same high level of waterproofing as the rest of the roof.
Nu-Life : Acrypol gives roofs a new lease of life with Nu-Life. This incredible product transforms roofs, bringing back faded and discoloured tiles to their original state.
Reinforcement Mesh/Scrim : Some areas of building envelope require extra reinforcement. Acrypol's flexible reinforcement mesh can be incorporated into one application of Acrypol+ to bridge over major splits and cracks in roofs and gutters.